If there's one thing we can guarantee, it's
professional lawn care
done right. Our claim to fame lies within the satisfaction our customers feel. We strive to deliver state-of-the-art, professional lawn care. There's an abundance of ways you can begin your journey. We provide a variety of professional lawn care services to get you started.
Professional lawn care you can count on
At Aspen, we are here to help you obtain your dream landscape. With professional lawn care, we can make your dreams come true.
You have the ability to meet with a landscaping contractor, set up an irrigation system service, a mulch service, and more. At Aspen, we provide our customers with professional lawn care they can trust.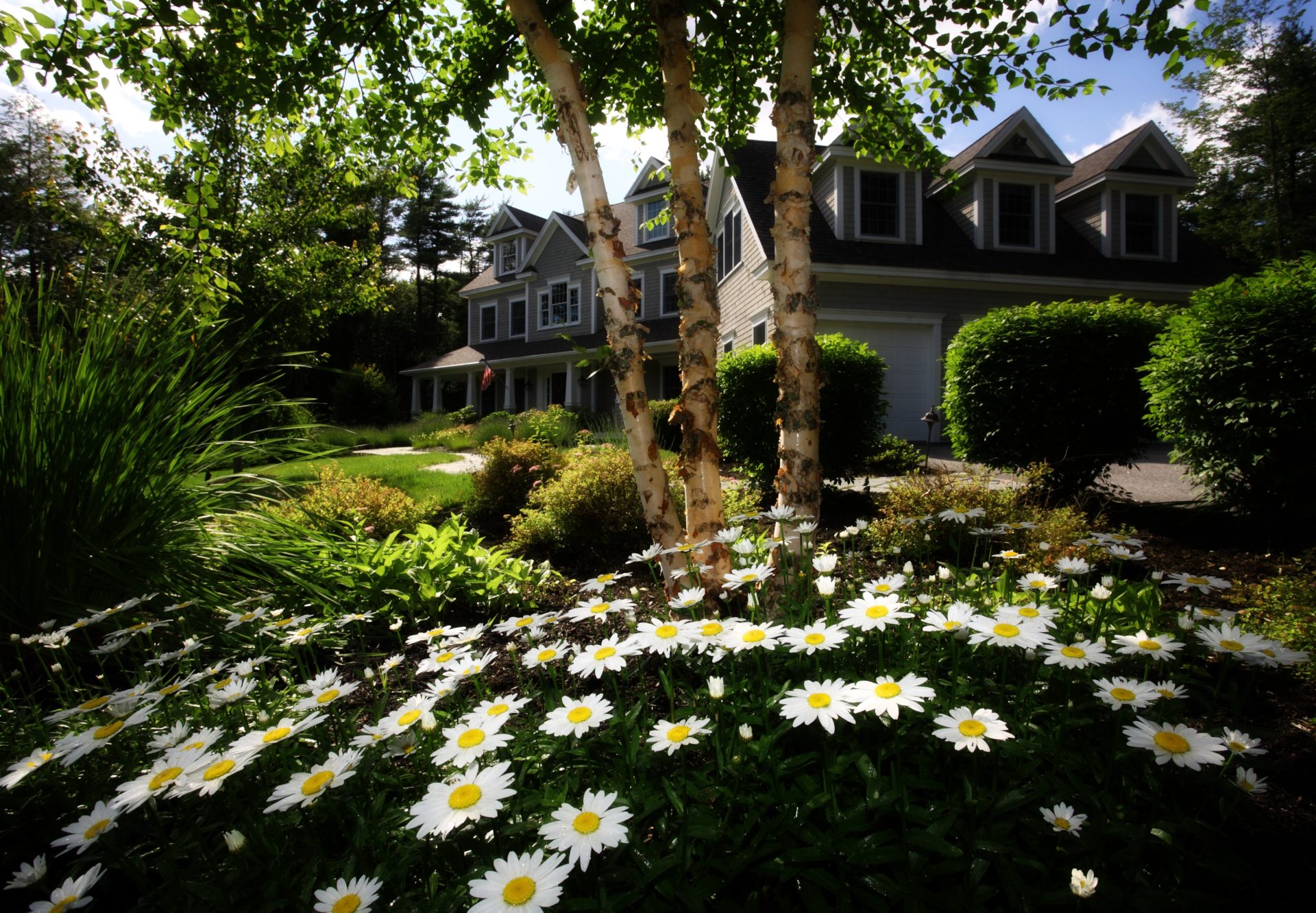 Quench your lawn's thirst with an irrigation system service
As the sun begins to beat down, an irrigation system service is the only answer to quenching your lawn's thirst. The summer heat can detrimentally damage lawns. This is especially true with Kansas' heat.
We provide an irrigation system service that delivers the necessary attention your lawn craves. Our irrigation system service contractors are here to help. They will guide you through the correct hydration process to set you up for success.
Throughout years of experience, our
irrigation system service
contractors have learned the most efficient and effective ways to hydrate lawns. Every homeowner's lawn is strictly analyzed. The areas that lack hydration will be targeted. An irrigation system service contractor will install the sprinkler in a strategic manner. Therefore, an irrigation system service will deliver the most effective ways for hydrating your lawn.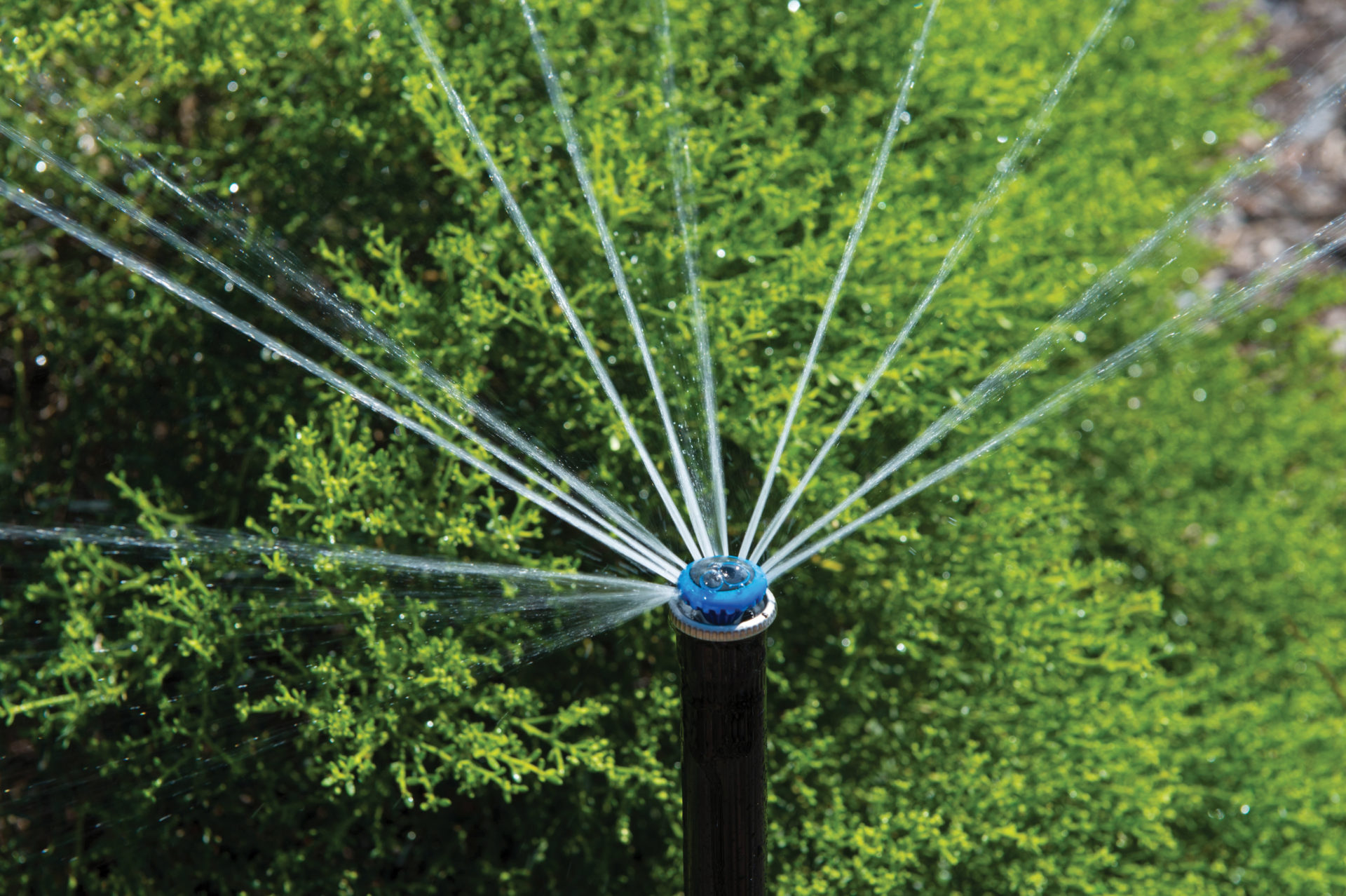 A mulch service gives your lawn the nutrients it deserves
Homeowners love a professional, qualified mulch service. This is because mulching is a tedious, difficult task. As we all know, it's easy to forget about mulching. It's not a typical task we think about. Therefore, a mulch service can wipe away any worries you may have.
A professional
mulch service
caters to you. Our mulch service provides nutrient-rich mulch that is specific to your lawn. This quality mulch service doesn't compare to
big-box-stores
. A majority of the time, these stores don't carry the mulch your lawn needs. They aren't personalized. Therefore, a professional mulch service comes in handy. It provides your lawn with the expert care and protection it needs.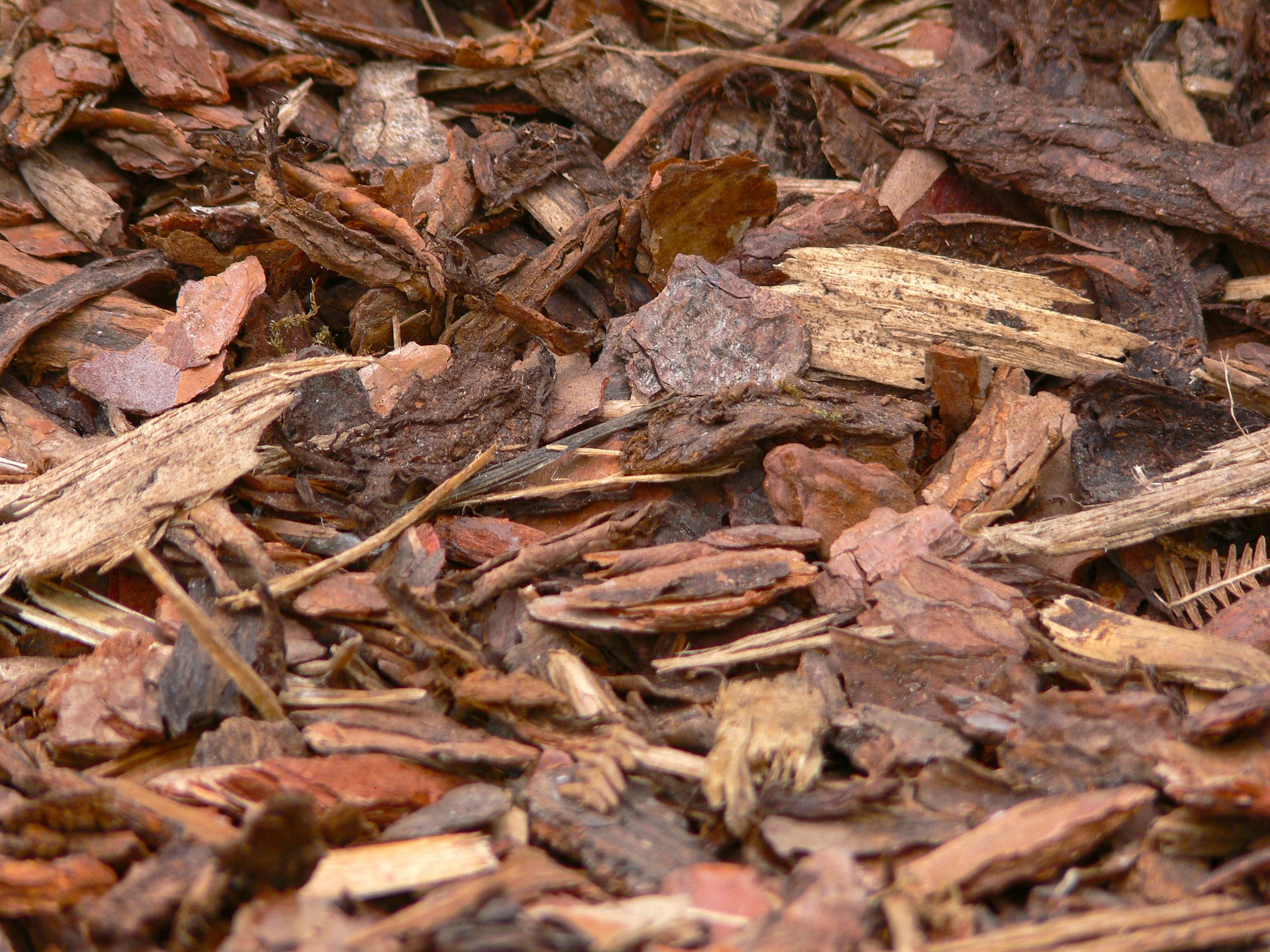 Transform your backyard with a landscaping contractor
Meeting with a
landscaping contractor
is a fun experience for most homeowners. It grants them the opportunity to let their creative flag fly. A landscaping contractor will discuss your desired landscape with you.
Together, you and a landscaping contractor will brainstorm the layout, design, aesthetic, materials used, and more. A landscaping contractor will take all desired-outcomes into perspective. To a landscaping contractor, the homeowner is always a top priority.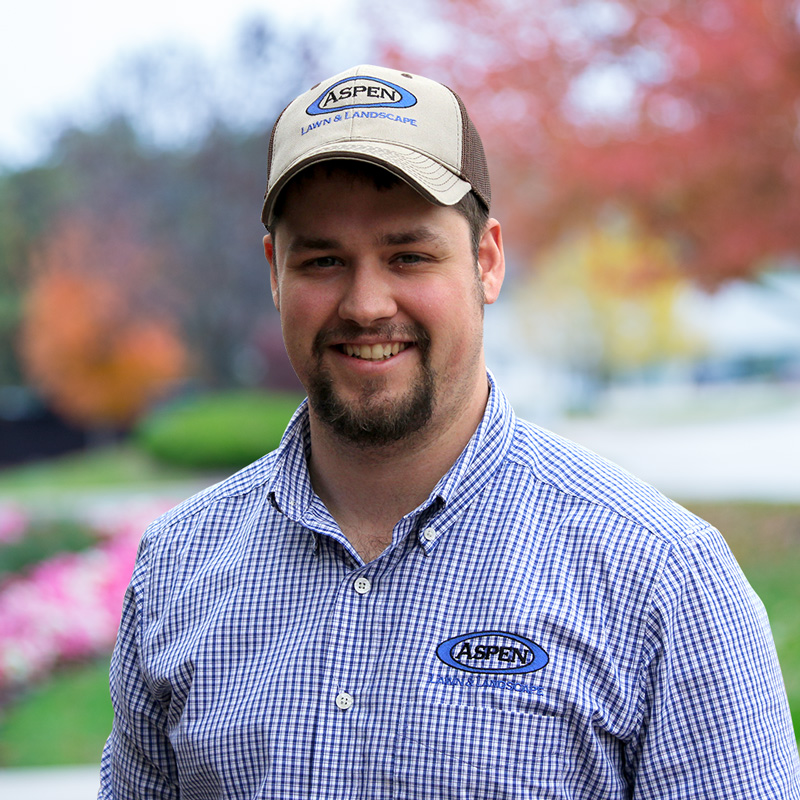 Recieve a free quote and get started on transforming your home today.