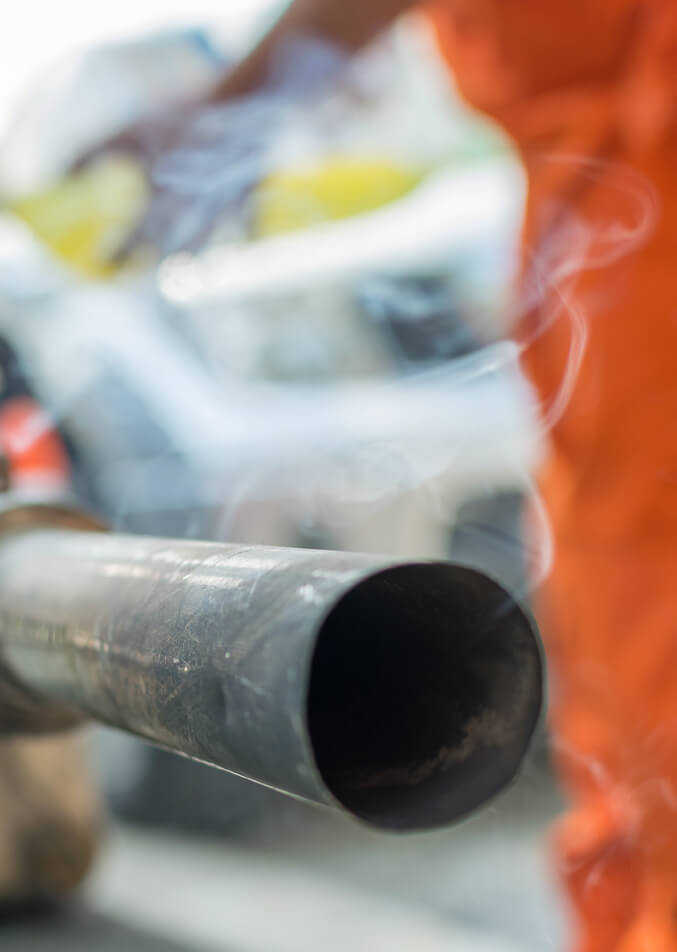 Mosquito fogging is the single most effective treatment available for large outdoor spaces like backyards, patios,
and decks. Unlike other methods such as sprays or traps, fogging can reach mosquitoes in all areas of an outdoor space, including hard-to-reach areas like tall grass and bushes. It also provides long-lasting protection for your property, allowing you and your family to enjoy the outdoors without the constant annoyance of mosquitoes.
Our Mosquito Armor Fog Treatment:
Covers large outdoor residential spaces with a fine mist of insecticide expelled from our special fogging equipment.

Kills mosquitos and their eggs

in hard-to-reach spaces under decks, in tall grass, and more.

Kills mosquitos carrying diseases such as the West Nile Virus, Dengue Fever, and others.

Lasts significantly longer than other mosquito treatments.