Tree & Shrub Trimming
Proper tree and shrub trimming can help your landscaping grow larger, stronger, and resist ice damage during the winter. Our experts know how to trim your trees adequately and ensure they take shape as they should.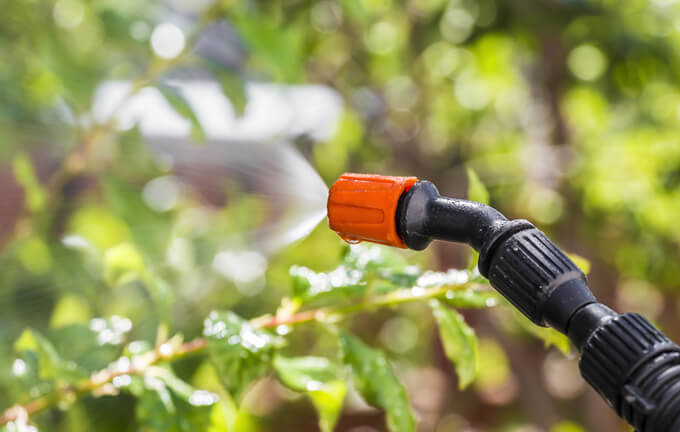 Insect & Disease Control
Trees and shrubs are prone to diseases and attacks from a host of invaders. Our experienced arborists can both treat plants already suffering from insects and funguses as well as prevent future attacks.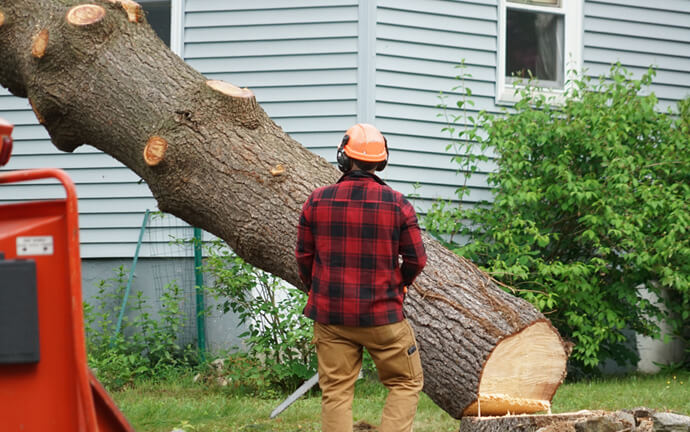 Tree Removal
Dying or unwanted trees are often very difficult to remove safely, especially when they have grown near buildings and electrical or utility lines. Don't trust just anyone to do this work for you. Our professional arborists have the necessary training and experience to get it done right.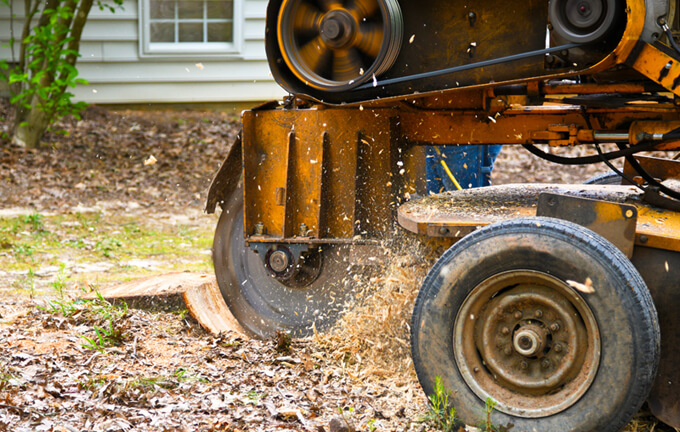 Stump Grinding
As difficult as tree removal can be, stump removal is often just as challenging. At Aspen Lawn Care, we offer professional stump grinding services as a practical and affordable alternative to comprehensive stump removal. We use special equipment to grind tree stumps down, typically 6-8 inches below the surface. Once the job is complete, you will not be able to tell the stump (or tree) was ever there.