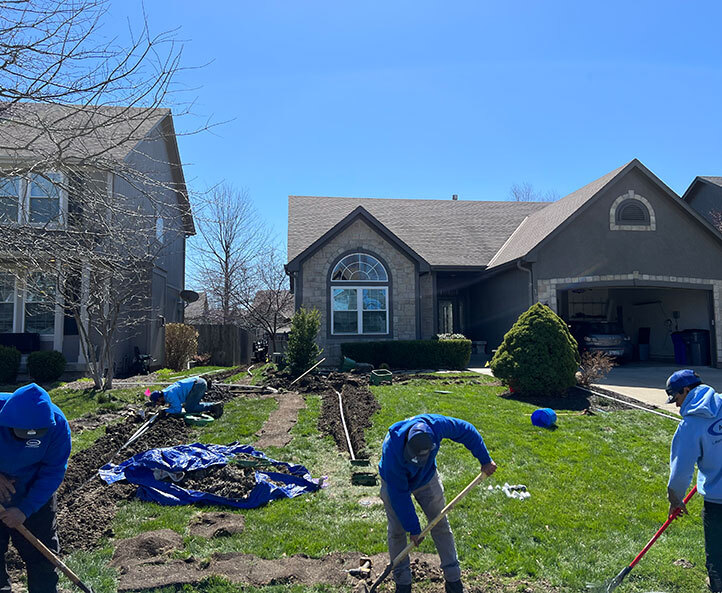 Consider the Benefits of an


Automatic
Sprinkler System
Convenience – No more dragging around hoses and sprinklers.

Hands-Free Efficiency – Our systems turn on and off automatically according to moisture levels in your soil. Stop under or overwatering!

A Beautiful Lawn – Take the guess work out of watering your yard and ensure it grows green and strong.

Save Money – Are your water bills astronomical every summer? Stop overwatering and save your money for something else.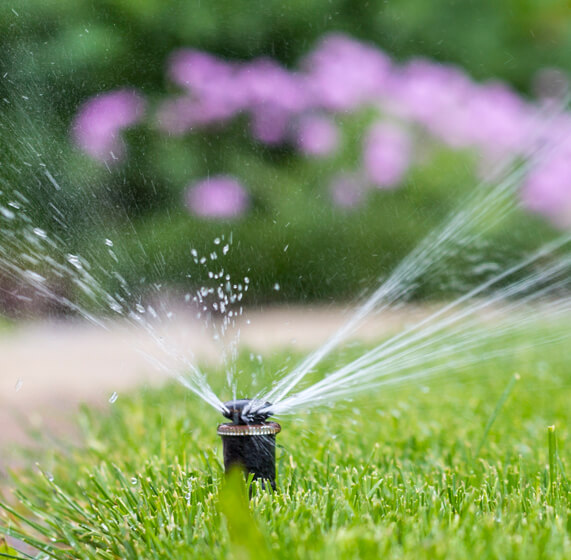 At Aspen Lawn our commitment to quality service includes ensuring that your irrigation
system is built with the best equipment available. We only use parts from high-quality
manufacturers like Hunter, Rain Bird, Febco, and Rachio.