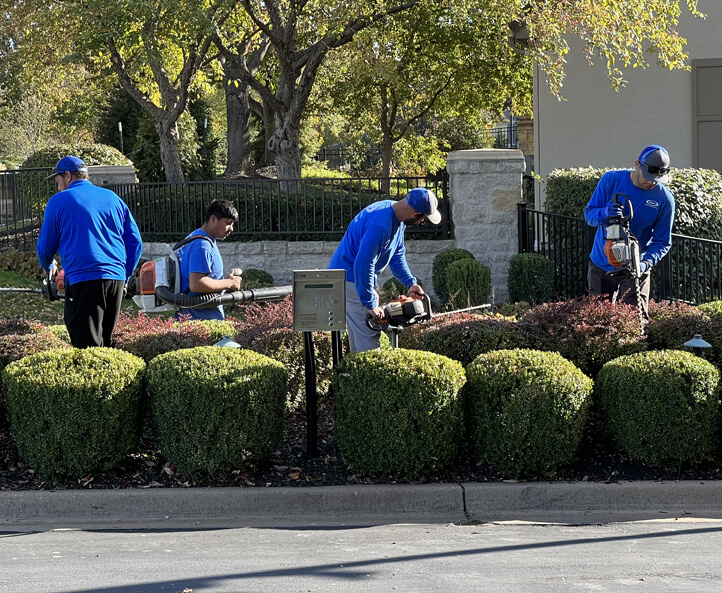 Serving Kansas City
Since
1985
We have provided professional lawn and pest control services for Kansas City since 1985. During this time customer retention has been consistently rated over 97% annually. We have attained this rate because we truly believe in creating lasting relationships. Our success is directly related to our people's strict adherence to our corporate values of quality, integrity and strong work ethic.
Aspen Lawn & Pest Control is an established, fast-growing lawn & pest company based out of Olathe, KS. We have provided lawn care, irrigation, and maintenance services to the Kansas City area since 1985. Not only does Aspen offer professional lawn services, but we also have a dedicated team of pest control experts.
Whether you're a new graduate looking for that first job out of college, a green industry veteran looking for new surroundings, or a professional simply seeking a career change, we are confident that you will find Aspen Lawn Care is the place for you.
Aspen seeks employees who possess a strong work ethic, a strong commitment to customer service, honesty, integrity, and a willingness to expand their skills & knowledge of the green industry to better service our customers.