Mice, Rats,


Moles
and Voles
Rodents like mice and rats can carry disease, damage your home's physical structure, and gnaw into electrical wires and utility cables. Mole and vole runs tunneling throughout will quickly detroy your property. These pests can be a nightmare. If you suspect you have a rodent, mole or vole problem, you need to act fast.
Our Rodent, Mole and Vole Control Programs:
Rodent Control Program
We will strategically place 4 at the minimum Protecta Rodent Ambush stations equipped with anticoagulant bait around home or building. These bait stations are intended to extract any interior rodent issue and give you peace of mind that no exterior rodent will enter the home or building.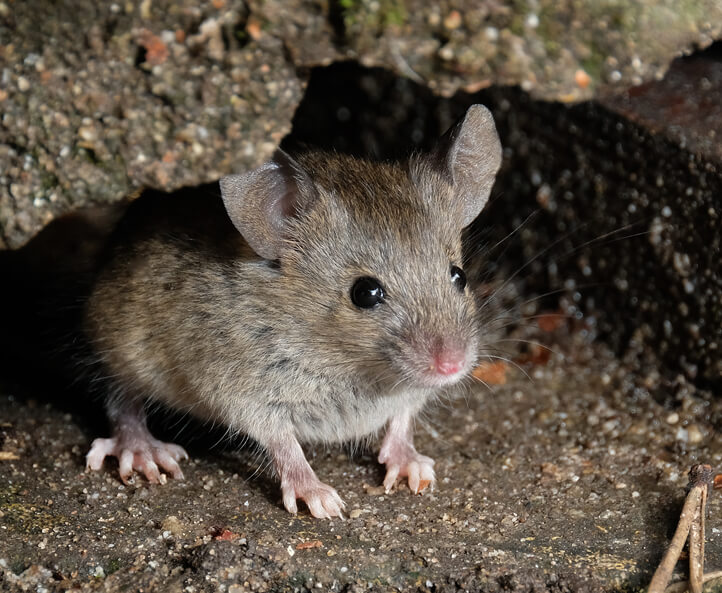 If the home or building has an infestation indoors we have interior stations as well, but only recomend using these if infestation is out of control. Aspen offers monthly, every other month, quarterly or bi annual monitoring per customer preference.
Mole Control Program
This program is intended to eliminate moles that are destroying your property. A technician will assess your situation. He will probe all mole runs and excavation tunnels. He will bait all active tunnels with bait. Bait is a non secondary poison. The technician will return in 20-25 days to assess the property and use more bait if needed.
Vole Control
This program is inteded to eliminate voles that are destroying your property. A technician will assess your situation. He will locate all active vole runs and bait with a vegetable based bait that will eliminate the voles. Technician will return in 20-25 days to assess property and bait more if needed.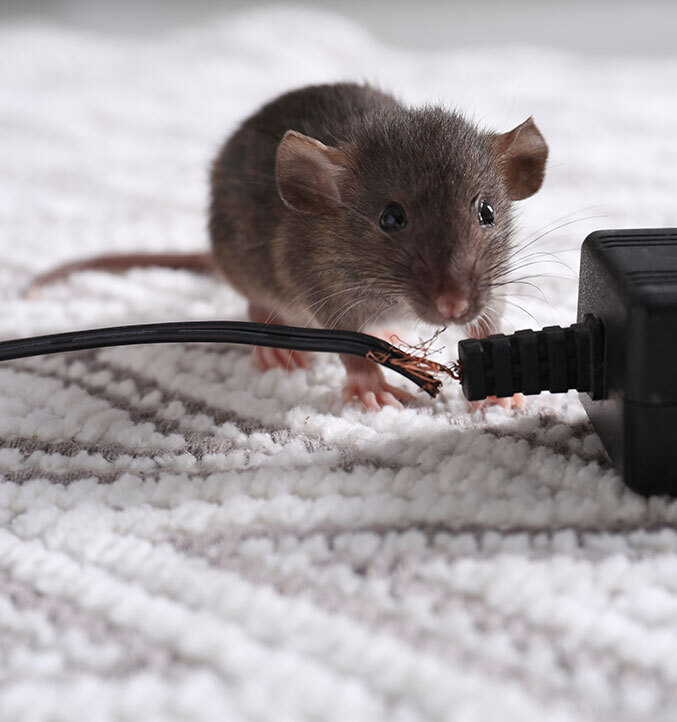 Aspen Lawn & Pest Control's Rodent Guard Program quickly and effectively reduces the rodent population on your property without endangering your children or pets.
Our Rodent Guard Program Includes:
A free comprehensive inspection of your home.

Professional analysis to determine the most effective method for rodent removal.

Elimination of the entire rodent population currently affecting your home.

Implementation and maintenance of new measures for long-term rodent prevention.

Customer education.
Mosquitos can bring any outdoor gathering, celebration, or your kids' play time to a grinding halt. Not only that, mosquitos can carry dangerous diseases like the Zika Virus and wreck havoc on your skin with irritating bites.
Our Mosquito Armor Program:
We'll spray a barrier around your home and deck to target the affected areas. Each application will last up to 28 days, keeping your yard protected between applications. Aspen Pest Control will do up to 7 applications of Mosquito Armor® a year, depending on your level of mosquito infestation.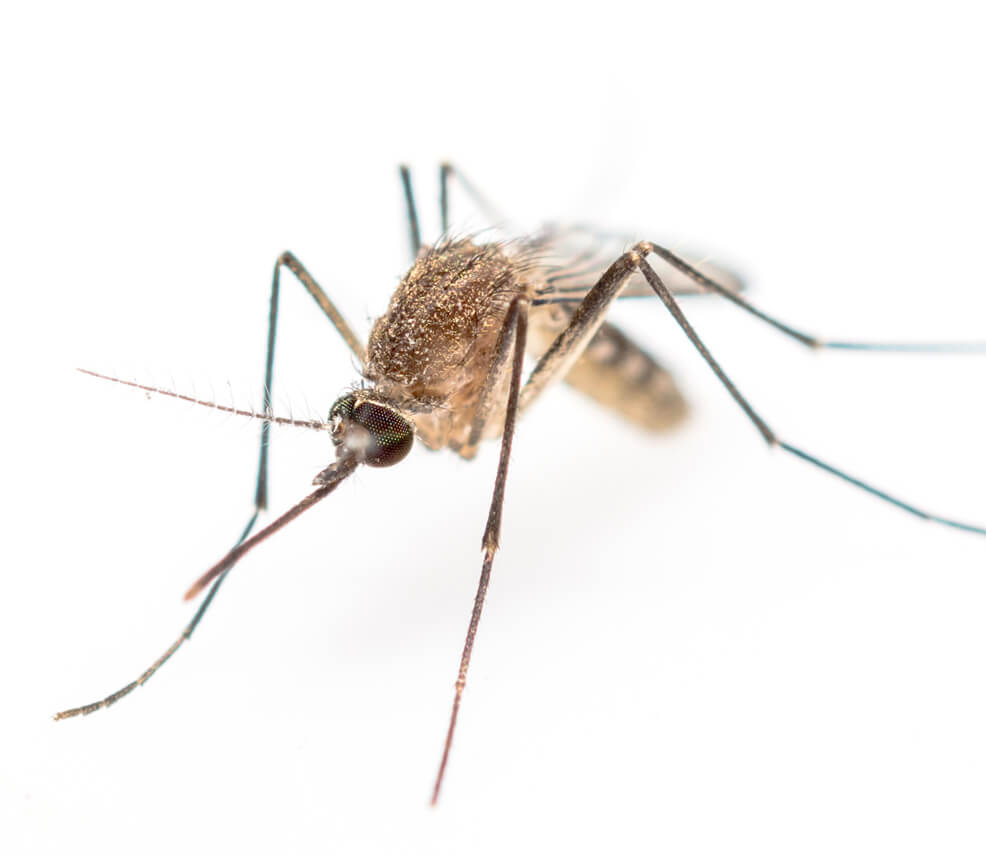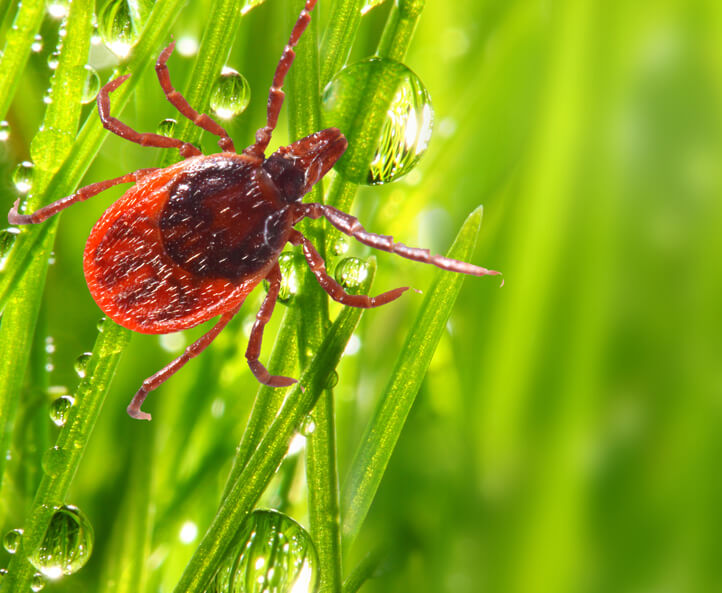 Beyond being just a nuisance, fleas and ticks carry a host of diseases that can affect people and pets alike. Lyme disease, Rocky Mountain spotted fever, and ehrlichiosis are some of the most common diseases transferred through tick bites.
Our Flea and Tick Control Program:
To protect you, your family and your pets, Apen's Flea & Tick Control treatments include applying granular & liquid materials that are applied four times per year. Each application lasts 6-8 weeks and is more effective than the flea and tick yard sprays other companies use.