Are you looking for a professional pest control company in Overland Park?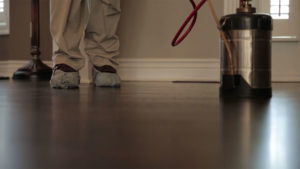 You're in luck! Aspen Lawn & Landscape is your professional pest control company in Overland Park that provides full-service pest control and lawn care services. Aspen's team of professionals are fully certified and committed to providing proactive pest control to protect your home from pests.
Outood pest control
Aspen Lawn & Landscape provides industry-leading pest control treatment methods for common pests in the Johnson County area. Whether you're looking for mosquito, flea, and tick control; treatment for diseases infecting your trees or shrubs; or need indoor pest control, Aspen can help.
Flea, Tick & Chigger Control
Our flea, tick & chigger control in Overland Park KS is a proactive service to eliminate pests before they become a problem and make their way into your home.
Additional Treatments "As-needed" 
Applied on an "as-needed" basis to ensure you are comfortable in your outdoor living space, Aspen's flea, tick, & chigger control in Overland Park will help to ensure you have an itch-free outdoor area, spring to fall.
Mosquito Control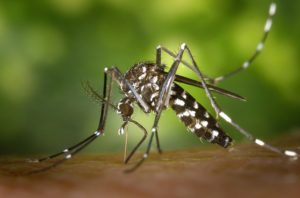 Pesky mosquitoes are known to ruin your outdoor living space and can bring any outdoor gathering, celebration, or your kids' playtime to a grinding halt.
With the help of Aspens' mosquito control services in Overland Park KS, we can ensure you will enjoy your outdoor space, mosquito-free, from spring to fall.
Tree & Shrub Disease Control
Aspen's five-round treatment for insects & disease is an insurance program for your priceless trees and shrubs. We realize that landscaping and live plants are very expensive, therefore we've designed a program to help protect your investments. Aspen's in-house Arborist will treat all ornamental trees & shrubs on your property while inspecting for other problems such as fungal diseases or tree deficiencies.
Emerald Ash Boar Control
Emerald Ash Borer Control in Overland Park will protect your ash trees against that pesky borer you have been hearing about. Without treatment, your ash trees will soon die. Don't lose your tree to the Emerald Ash Borer!
Aspen offers professional Emerald Ash Borer control in Overland Park as a part of our complete pest control services.
Indoor pest control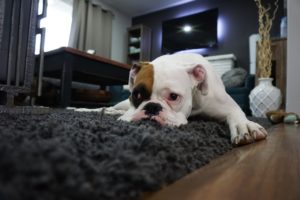 You've probably heard of this little mindset called, being proactive? At Aspen Lawn and Landscape, that's exactly our mentality when it comes to taking care of your home. With pest control it is always recommended to schedule a bug control service, protecting your home before you experience an outbreak.
Learn more about indoor pest control
100% Satisfaction Guaranteed.
Aspen Lawn & Landscape provides a 100% Satisfaction Guarantee service. Our pest managers will be happy to make a call-back visit to ensure your home, yard, and outdoor living spaces remain free of unwanted pests. We look forward to providing you with professional service at a great price!
Aspen, Your Trusted Provider
Aspen Lawn & Landscape is a trusted home services & lawn and landscape provider in the Kansas City/Overland Park area. We are proud to say we have a 4.9-star rating on Google for our exceptional services. Aspen has also received recognition from publications in the Kansas City and Johnson County areas,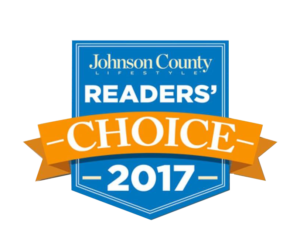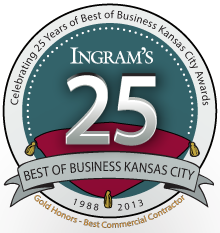 Not only pest control, full-service lawn care and landscaping services.
Aspen Lawn & Landscape is proud to offer professional indoor and outdoor pest control services to the Overland Park community. In addition, Aspen offers full-service lawn care in Overland Park and landscaping in Overland Park.  From custom irrigation systems to leaf removal to mulch services and more – Aspen has you covered.
Request a free indoor pest control quote from Aspen today to protect your home.