Don't share your home with pests all winter. Protect your home with indoor pest control in Kansas City.
Bugs can make your skin crawl – literally and figuratively. While we always preach the importance of bug spray, mosquito repelling candles or avoiding the outdoors all together – should we only be worried about outdoor pests? Combating pests outdoors is a completely different ballgame than battling pests in the comforts of your own home. Aspen Lawn and Landscape offers indoor pest control in Kansas City to keep your home bug free all winter long.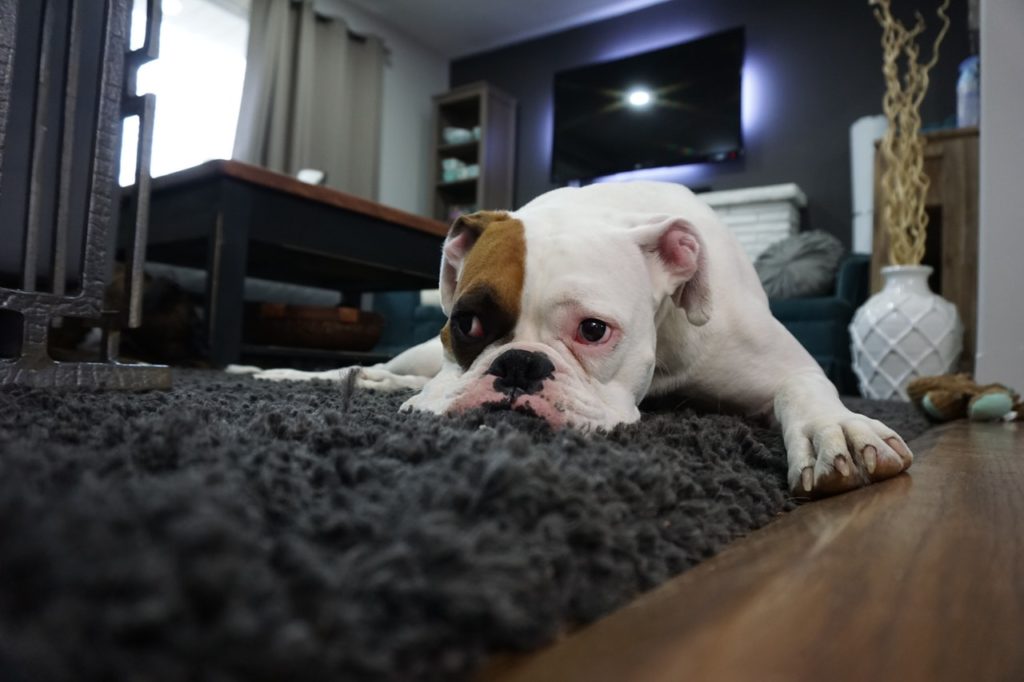 Aspen's complete pest control in Kansas City.
You've probably heard of this little mindset called, being proactive? At Aspen Lawn and Landscape, that's exactly our mentality when it comes to taking care of your home. With pest control it is always recommended to schedule a bug control service, protecting your home before you experience an outbreak.
Recommended: quarterly pest control treatments.
As a part of our pest control services, we recommend quarterly indoor and outdoor pest control treatments. Our quarterly treatments of Aspen's indoor pest control in Overland Park KS include:
1. Three outdoor perimeter treatments
2. One indoor treatment
Why do I need indoor & outdoor treatments?
We spray the outside of your home to kill the bugs before they enter your home. This proactive step helps keep the chemicals away from your family while reducing the need for inconvenient indoor treatments.
What pests will the treatment prevent?
Aspen's pest control in Kansas City will tackle the most common winter pests that cause problems in the home. Including, but not limited to:
Ants
Flies
Bed bugs
Moth fly
Spiders
A Safe Home Inspection Included
Our annual indoor treatment includes a "Safe Home" Inspection that helps to ensure that your home is safe from pests that are more difficult to see, such as termites. No surprises, just a bug free living environment.
Aspen, Your Trusted Provider
Aspen Lawn & Landscape is a trusted home services & lawn and landscape provider in the Kansas City/Overland Park area. We are proud to say we have a 4.9-star rating on Google for our exceptional services. Aspen has also received recognition from publications in the Kansas City and Johnson County areas,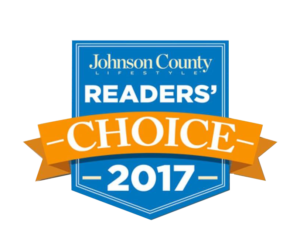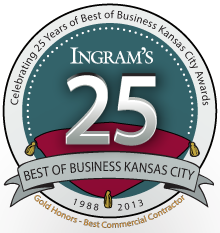 Request a free indoor pest control quote from Aspen today to protect your home.