There comes a time when the brisk cold weather hits and it's time to perform all your winter tasks. Although the winter checklist can be daunting, it's extremely important for homeowners to abide by these rules. One of the most important tasks to check off is winterizing your sprinkler system.
How Do I Winterize My Sprinkler System?
Once you felt the first breeze of cold weather, you may have realized it was time to prepare your home for winter. You may have even asked yourself, "How do I winterize my sprinkler system?" Have no fear – We have you covered.
Winterizing your sprinkler system is a necessary step, but a step homeowners forget to cross off year after year. Thankfully, at Aspen we have our homeowners covered. As a part of our sprinkler system, we provide our homeowners with an irrigation program that will winterize your sprinkler when it's time.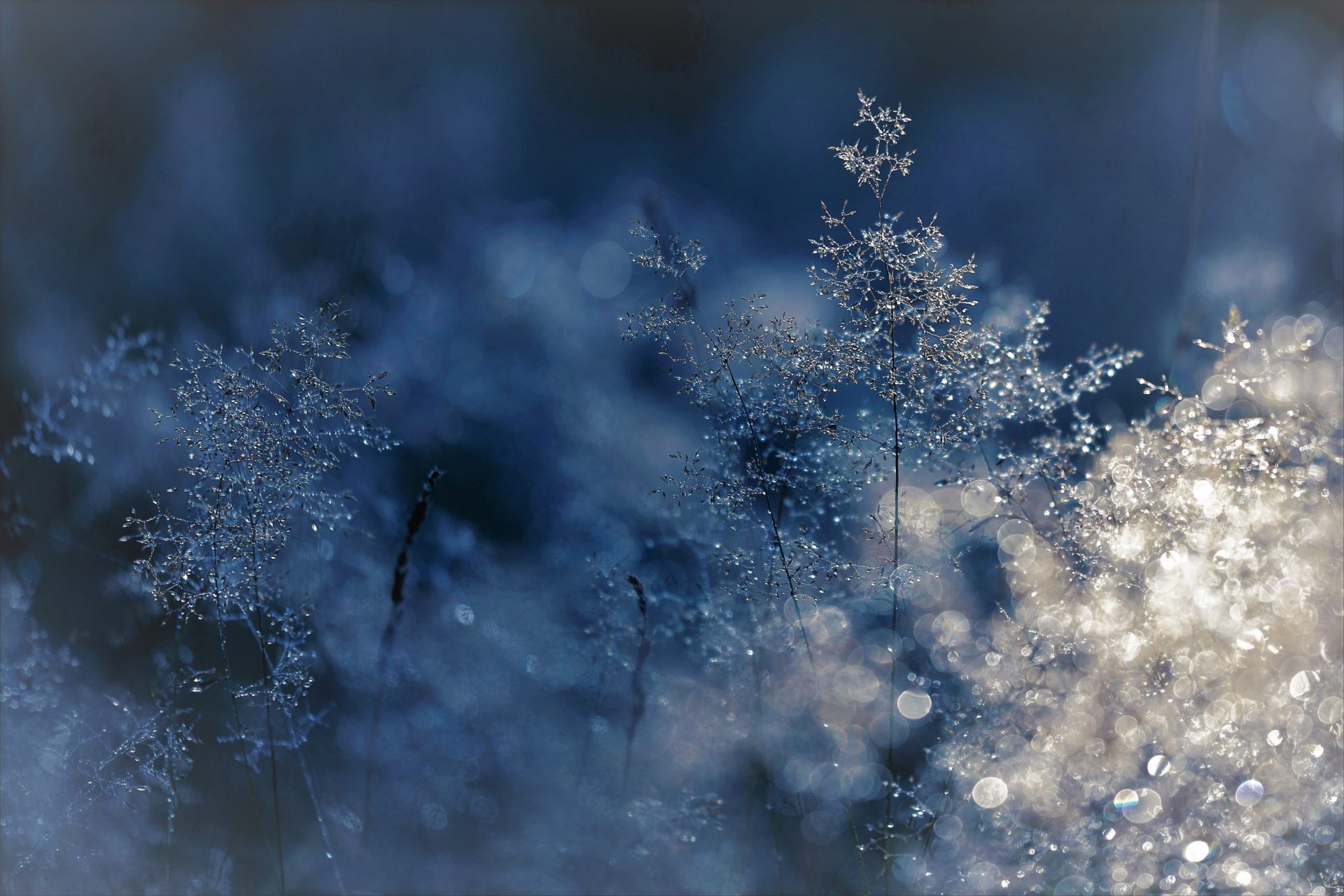 Don't Let Your Sprinkler System Freeze This Winter
It's extremely important to winterize your sprinkler system for the sole reason that your pipes can crack and freeze. It doesn't take much for them to crack. The cold has a devious way of damaging our assets.
Therefore, Aspen is a helpful hand in ensuring your sprinkler system won't freeze and crack. Our sprinkler contractors have been providing clients with state-of-the-art assistance and guidance throughout every winter season. You're in good hands with Aspen.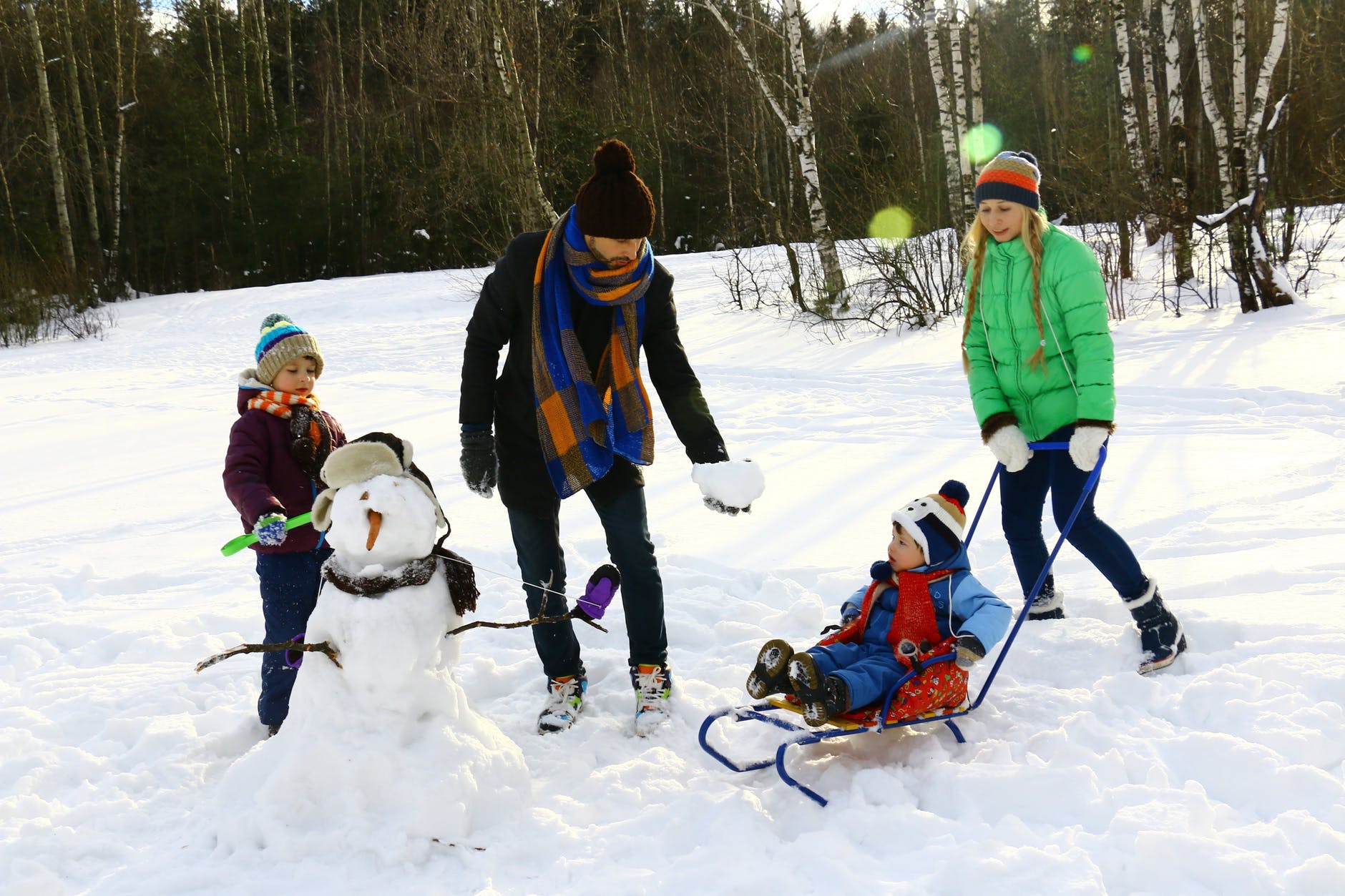 Allow Us To Winterize Your Sprinkler System
The team at Aspen is very proficient in winterizing homeowner's sprinkler systems. We follow an effective step-by-step process that guarantees success.
System Turn Off: A helpful Aspen contractor will start the process by turning off your shutoff valve.
Air Compressor: Once the sprinkler system is effectively shut off, your Aspen provider will apply immense pressure through your pipes. This pressure will ensure your sprinkler system is completely free of any water particles. A professional tool like so is extremely important, otherwise, water particles can begin to crack your pipes.
Repeat: We believe in cross-checking our work. Therefore, it's important for us to repeat this process. This way your sprinkler system will be completely dry.
Final Steps: Once all the steps above are completed, your sprinkler system is officially winterized.
The best part of our sprinkler system program is that Aspen can assist our customers with any sprinkler repairs or issues that may arise. No matter what your sprinkler needs, we have you covered.
Winterize Your Sprinkler. Get a Free Quote Today!