For most homeowners, installing a sprinkler system is one of the most useful decisions they make for their home. A sprinkler system is great in the summer months, as it can be difficult to keep up with lawn maintenance. As your sprinkler system takes care of your lawn's health, it's your job to take care of your sprinkler. Therefore, it's important to remember a successful sprinkler system in the colder months begins with irrigation winterization.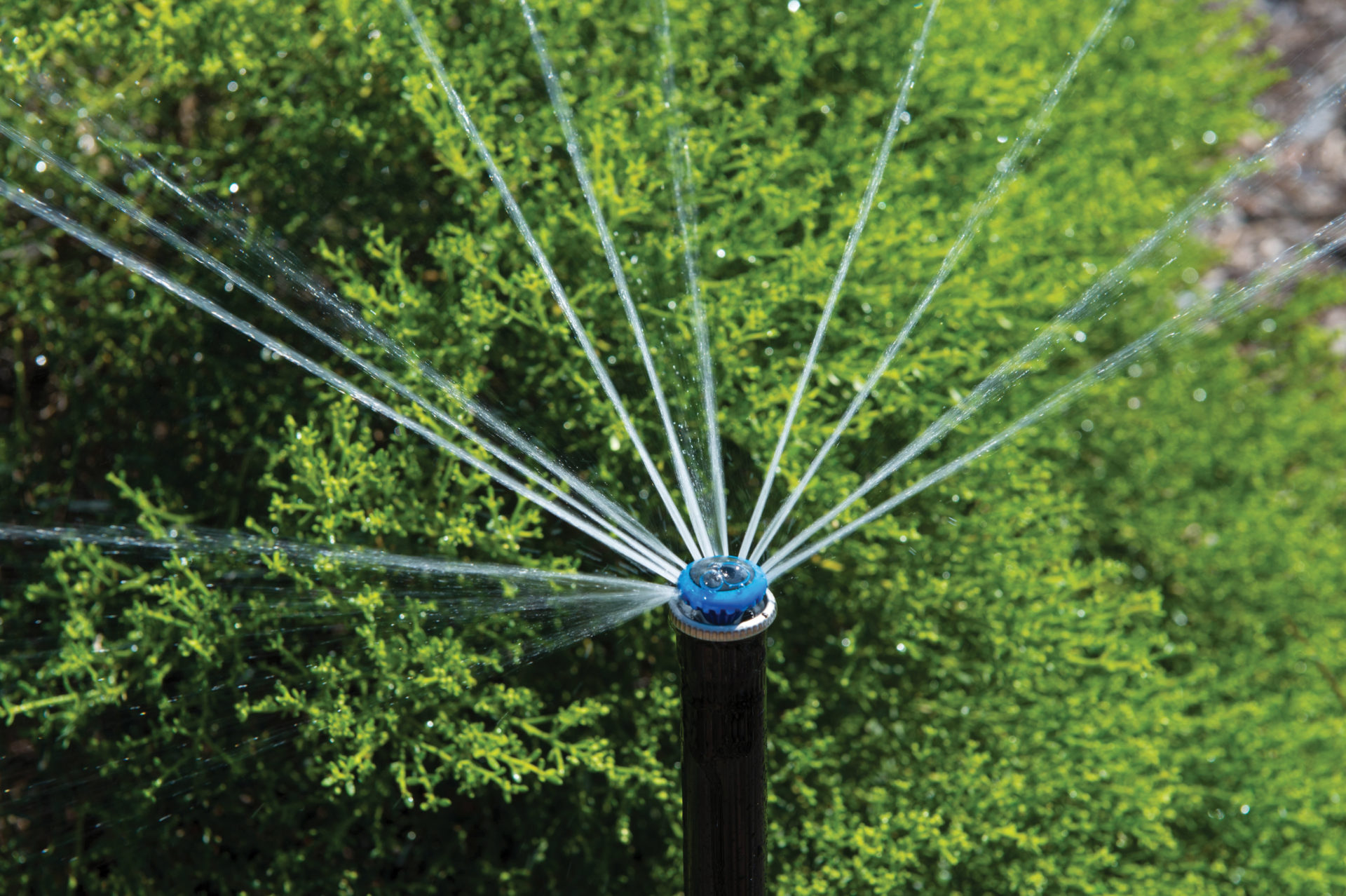 Prepare for the Cold | Irrigation Winterization
The cold weather is already upon us. Therefore, it's the perfect time to get ahead of the game. If you're a homeowner that owns a sprinkler system, it's time to winterize your irrigation system.
Irrigation winterization is extremely important for sprinkler systems. Once the cold front hits, the brisk weather can harm your sprinkler system. For example, the water that the sprinkler system disperses can leave trails behind within your system. These remaining water particles can freeze within the sprinkler system, causing the pipes to potentially burst.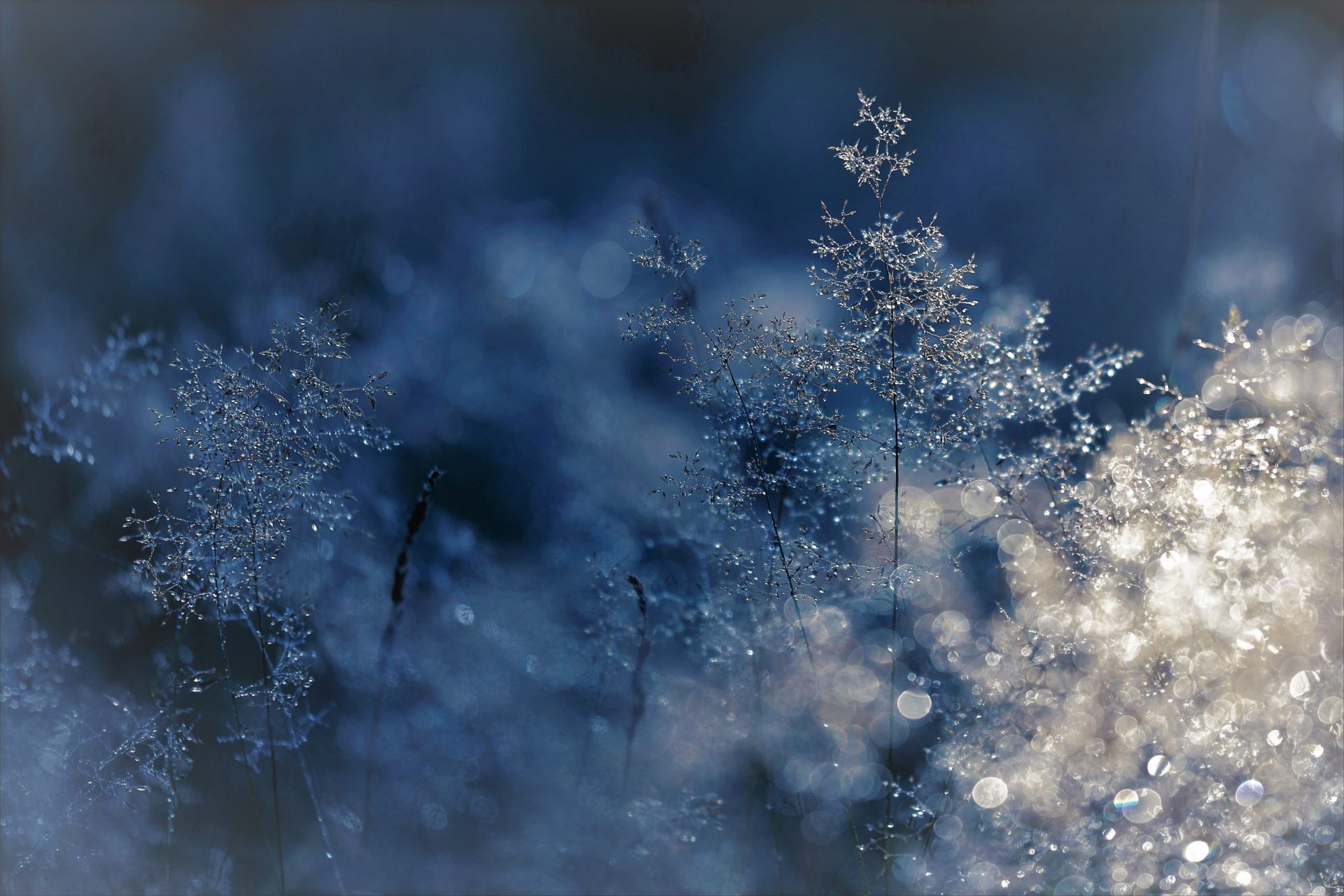 What is Irrigation Winterization?
Irrigation winterization is a practical and efficient solution for sprinkler systems in the winter. It's important not to wait until it's too late. As we discussed above, your sprinkler system can freeze and cause cracking within the pipes. This is never a healthy problem.
Thankfully at Aspen, we developed an irrigation winterization program. This irrigation winterization program stops the issue before it arises. We saw an issue homeowners were facing and decided to provide them with a helpful solution.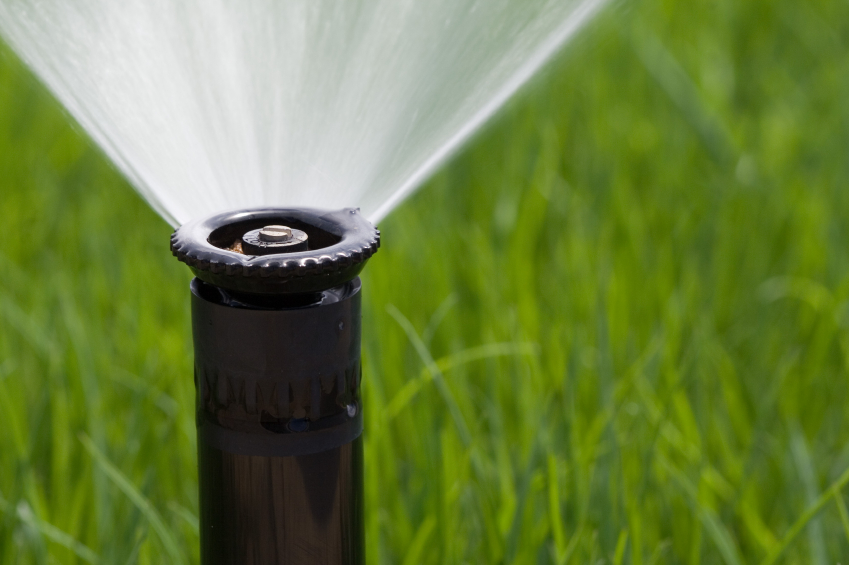 As a part of our irrigation program, we provide homeowners with irrigation winterization solutions. Just give us a call once the weather begins to turn. A professional irrigation winterization technician will take care of everything for you. Essentially, we use an extremely powerful air compressor to clear out the system's pipes. This ensures no cracking will happen. Once all of the water particles are cleaned out, you're good to go.
An irrigation winterization program is a simple solution to a potentially difficult problem. We're here to step in before it's too late.
Receive a Free Quote for our Irrigation Program