If you're a homeowner, we're sure you've heard that custom turf applications are extremely important. We're here to verify what you've heard, but we're here to tell you why they're important.
1. Turf Applications Alter Your Lawn's Appearance
The number one reason most homeowners seek our service is to ensure their lawn is visually appealing. We understand that visual aesthetics are a driving factor for homeowners. Therefore, we designed a custom turf application that will add vibrance to your lawn.
If you're tired of looking at your dull, brown lawn, custom turf applications can pull the brown right out of it. Over time, the turf applications will work its magic and slowly transform your lawn into a luxurious green.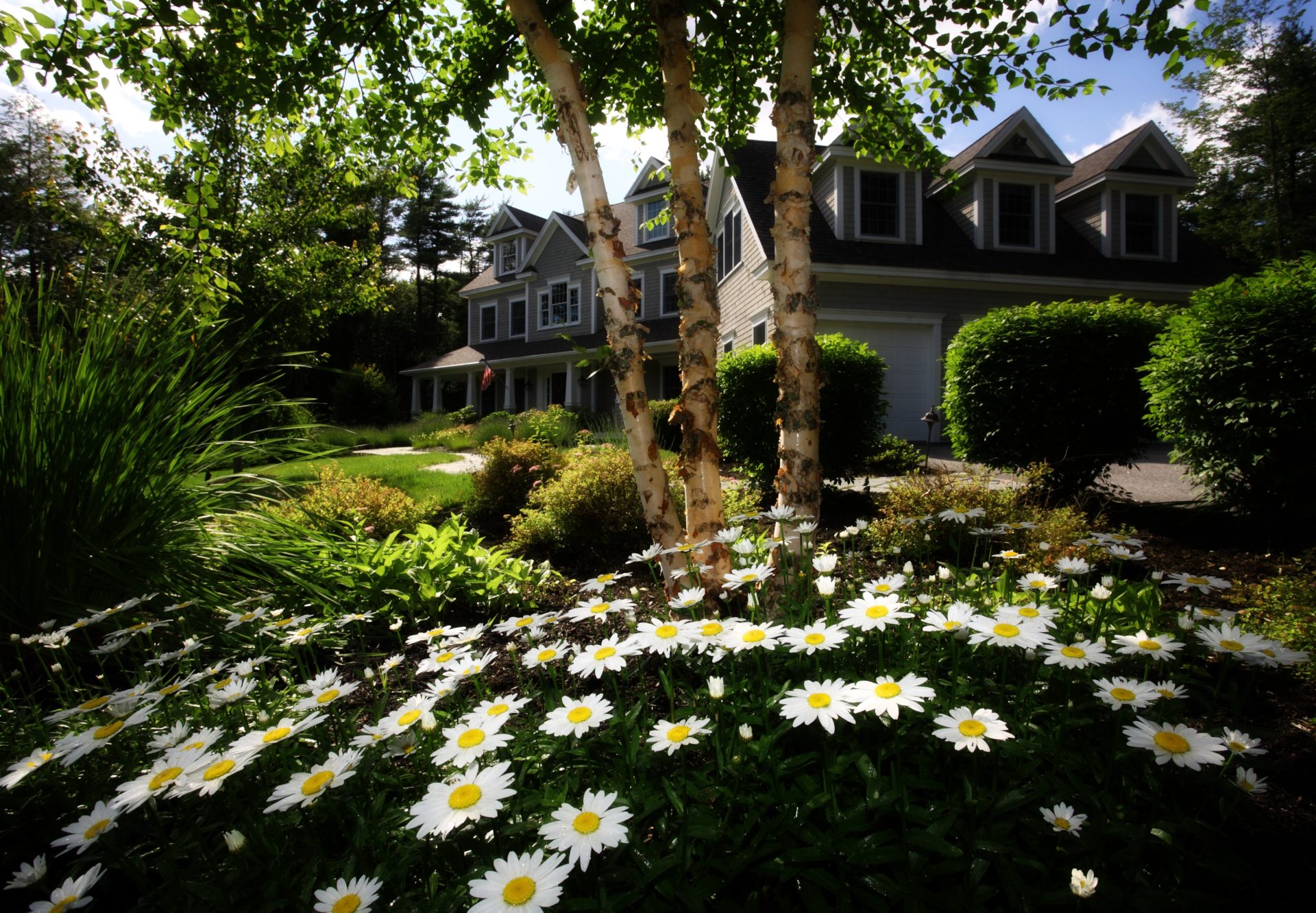 2. Turf Applications Ensure Your Lawn Stays in Good Health
At Aspen, we care about your lawn's health. It's our job after all. Therefore, it's imperative for us to work this into every aspect of our services.
Our turf applications are jam-packed with prevention programs that will keep out insects and pests. There's nothing worse than a healthy lawn being inhabited by pesky pests. We saw this as an issue. Therefore, our turf applications come prepared. At Aspen, your lawn is guaranteed safe from any outside insects or fungicide.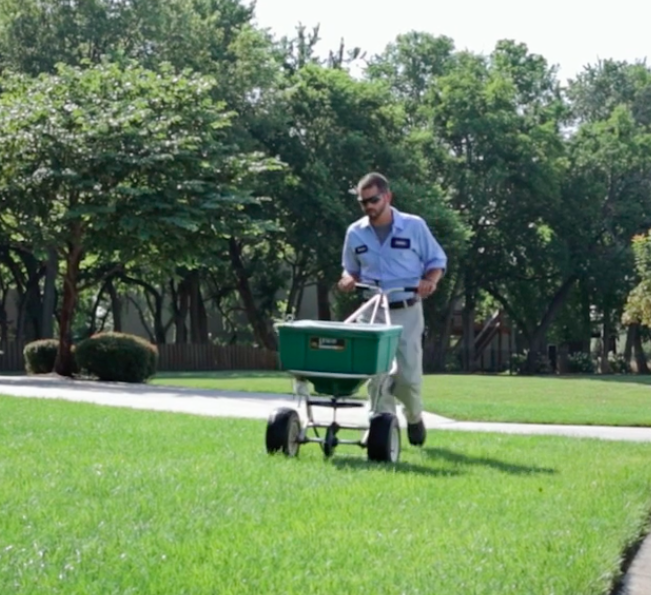 3. Our Turf Applications Are Customized To Compliment Your Lawn
Most fertilizer programs are generic. When turf applications aren't catered to your lawn, it doesn't necessarily know where to start. Therefore, they aren't targeting the key issues.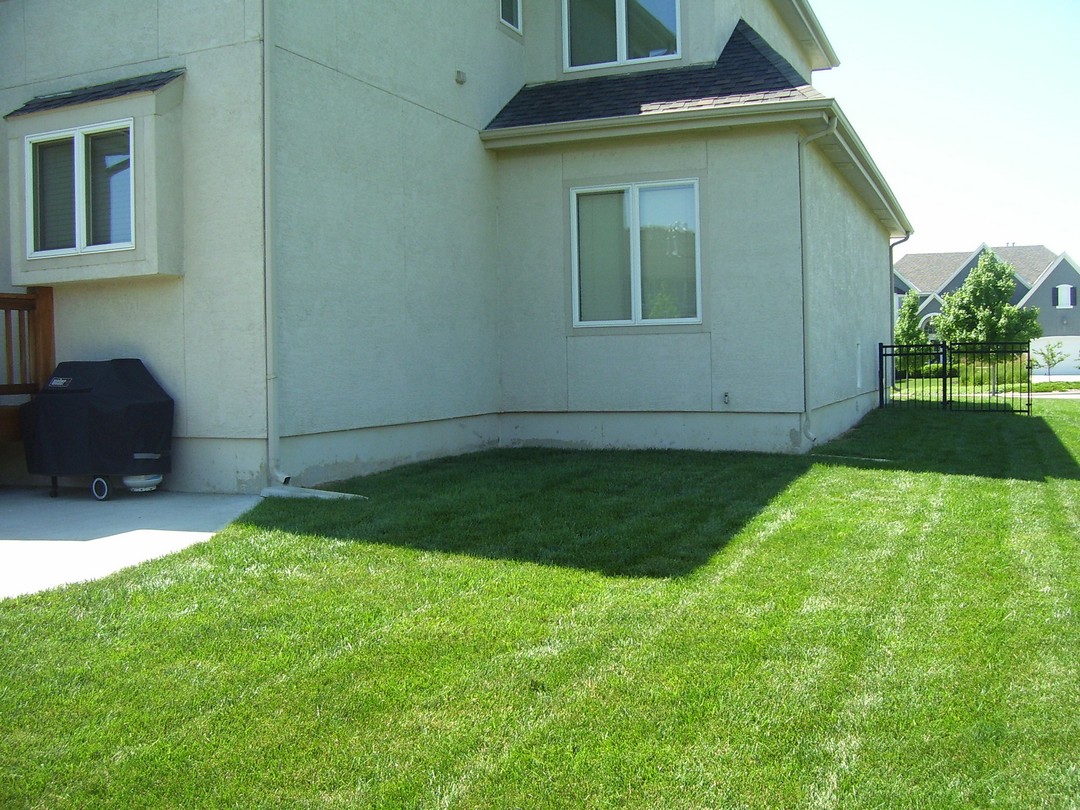 Aspen saw this as an issue, but also as an opportunity. Our turf applications are personalized. We decided to begin having lawn inspections. Our lawn care experts will come to homeowners and analyze their lawns. This is imperative with custom turf applications. Therefore, our lawn care experts will know what issues are at stake and can help find a solution.
Treat Your Lawn the Way it Deserves | Receive a Free Quote