A careful, crafted lawn takes time and effort. There are many factors that play into keeping a lawn in its prime. Although, time and effort takes a handful of our free time away. We believe you should be able to spend your free time doing the things you love. Instead of wasting the time on your watch, putting strenuous hours into your yard, hiring a weed and leaf removal service can take some time off your hands.
A weed and leaf removal service or custom turf applications are beneficial services to have. Instead of utilizing your free time, hiring someone as crafted in the trade as a landscaping contractor will be a load off your back.
Maintain Your Lawn With A Weed And Leaf Removal Service
Let's face it, raking the leaves is a pain and let's not even mention how time-consuming pulling out weeds is. These tasks can typically take a major chunk out of our day. Sometimes, we don't even have the time to get to these yard-cluttering pests.
A weed and leaf removal service can rid this worry from your mind. With the help from an experienced team member, a weed and leaf removal service has the power to tidy up your lawn. When leaves and weeds begin appearing, they never seem to stop. Especially when weeds get ahold of your lawn. Therefore, a weed and leaf removal service is the perfect way to stop these pests in their tracks.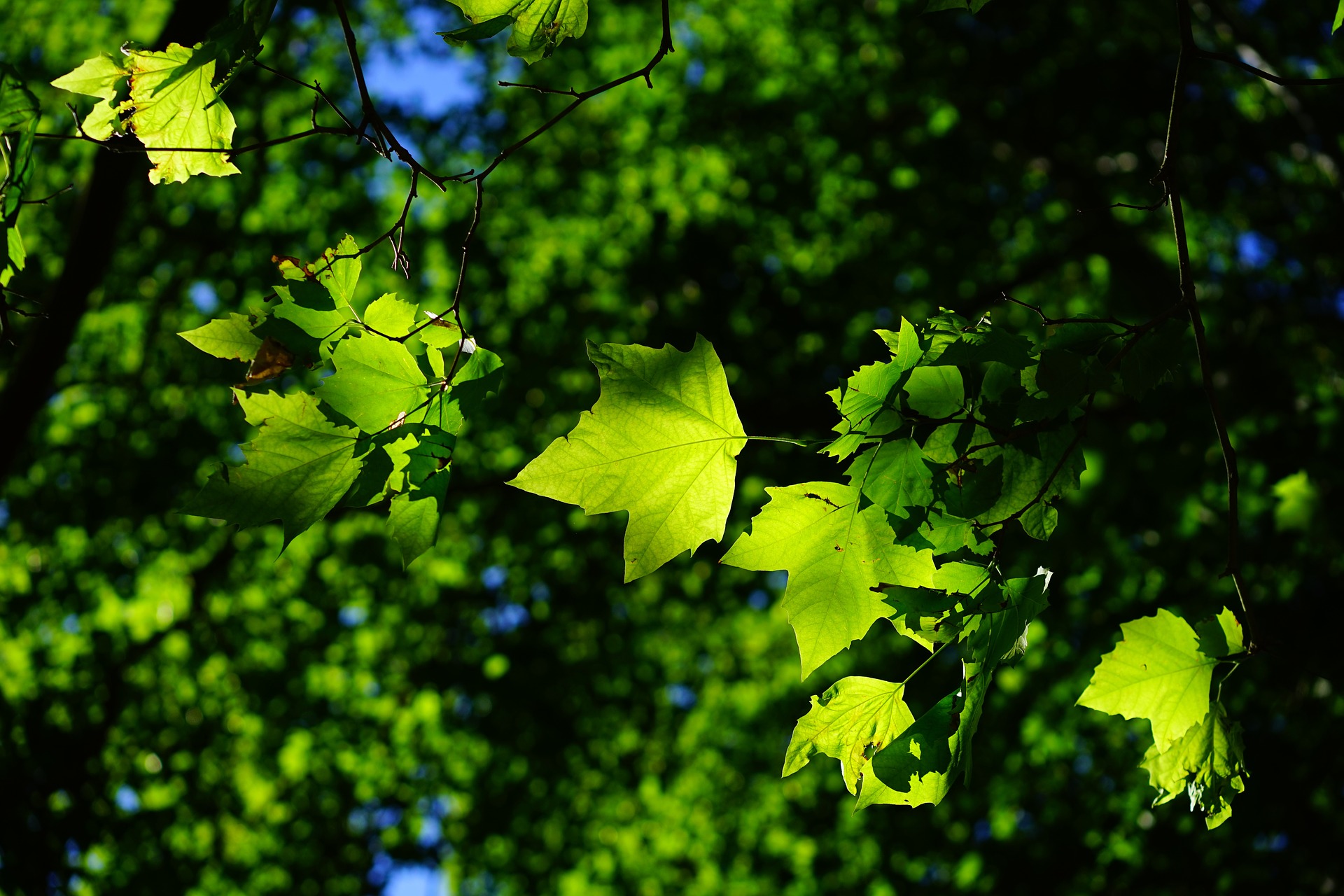 Treat Your Lawn With Care Using Custom Turf Applications
Getting a head-start on your lawn is the best move to make. The sooner you begin custom turf applications, the sooner your lawn will thank you. Within days, you will begin to notice a glowing change. Custom turf applications act as a doctor for your lawn. It is a combined treatment process that is filled with many beneficial factors.
Custom turf applications consist of insect treatments, fungicide treatments, preventative measures, and diligent fertilizer. Through the combination of these beneficial custom turf applications, your lawn will be transformed in an instant.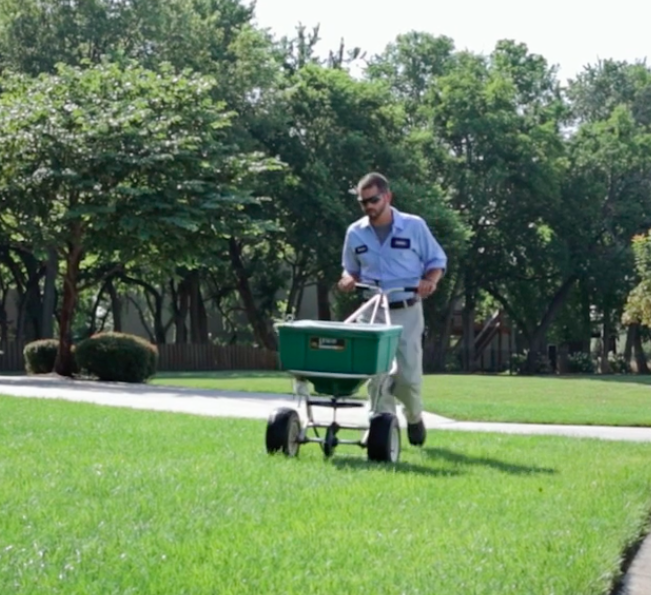 Discuss Your Dream Backyard With A Landscaping Contractor
If you had the ability to have your dream lawn, would you? Most homeowners would say yes, in an instant. Although, taking the time to craft a lawn occupies a handful of time. A landscaping contractor can take that time off your hands and put some fun into the process.
When you pair with a landscaping contractor, you will work on the project together. Well, the fun part of the process. Together with a landscaping contractor, you'll put your creative minds together to create your dream landscape. This can consist of a variety of plants, walkways, custom turf applications, and more. Don't forget to ask about a weed and leaf removal service while they're at your home.
Trust us, meeting with a landscaping contractor will give you something to look forward to. It's a joy to be able to craft and re-vamp your lawn.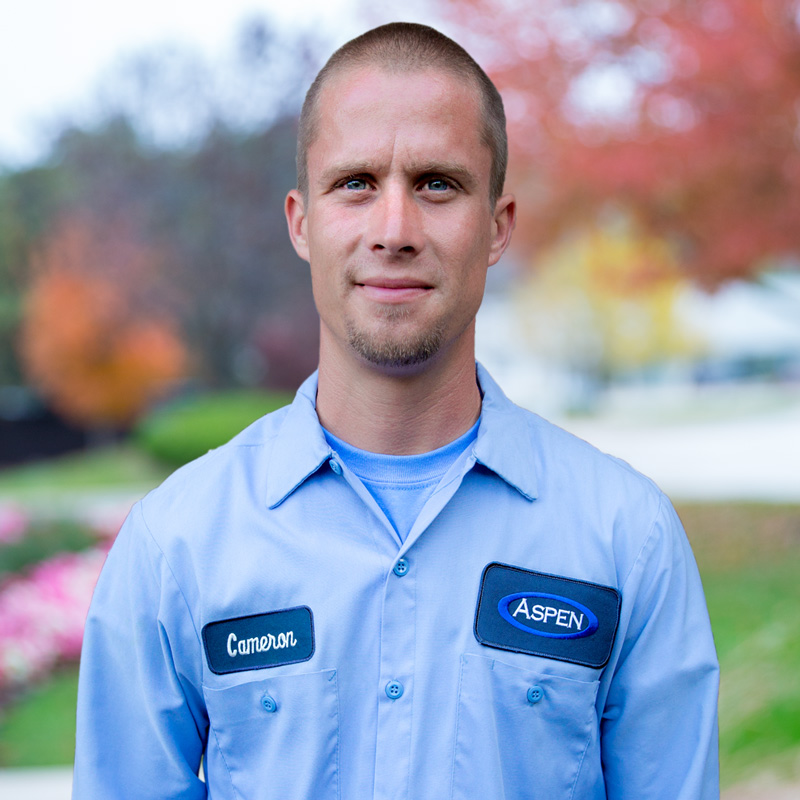 Alter your backyard reality with a landscaping contractor and weed and leaf removal service. Don't forget to ask about custom turf applications.