As homeowners, we tend to become so swarmed and overwhelmed with duties that we forget to take care of our own lawns. Now, to some, lawn care may seem unimportant. Although tending to your lawn is extremely important. It's the base that keeps your house intact. Without proper lawn care programs, such as aeration and seeding, your precious lawn could wither away before your eyes.
The Importance of Aeration
Aeration is a process that most homeowners are familiar with. Although, most homeowners don't actually partake in aerating their lawns. At Aspen, we believe aeration is one of the most important steps a homeowner can take in the fall.
Aeration allows your soil to properly open up. The summer heat can cause damage to your lawn which dries out the soil. Therefore, nutrients aren't able to be absorbed through the soil. With effective aeration programs, your lawn will naturally absorb the nutrients it needs and craves. This allows your lawn to look and feel replenished and vibrant. Without an aeration program, your lawn can turn brown and dry.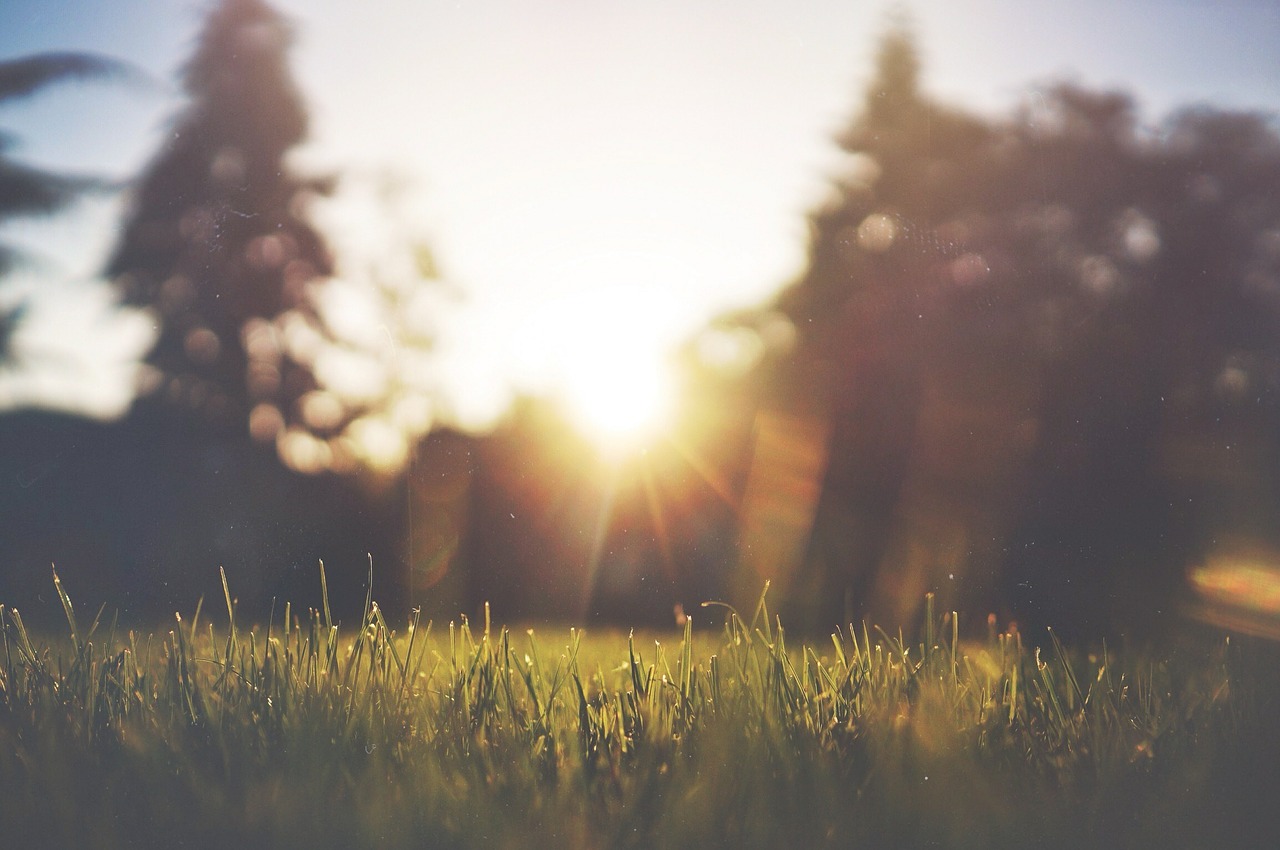 The Importance of Seeding
I know what you're thinking, how important can seeding actually be? To most homeowner's surprise, seeding is actually very important. It can completely transform the entire overall appearance of your lawn.
At Aspen, we take seeding a step further than most. We discovered that if we begin seeding after aerating the grass will flourish. This is because the plugs pulled out due to aeration allow for the seeds to be absorbed perfectly.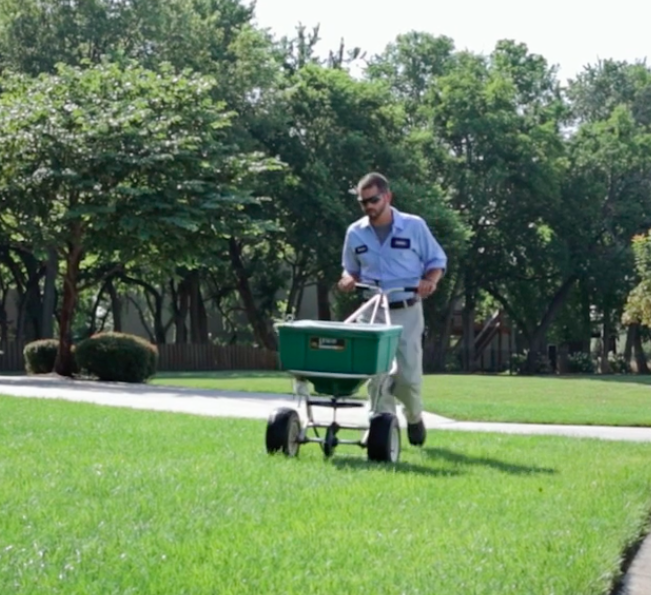 Combining Aeration & Seeding
The most beneficial lawn care steps for your lawn combine aeration and seeding. At Aspen, our lawn care contractors can successfully perform the necessary lawn care steps your home needs.
If you wish to obtain a luscious lawn this fall, aeration and seeding will give you just that.
Receive a Free Quote for Seeding & Aeration With Aspen!