Are You In Search of the Best Lawn Care in KC?
Homeowners search high and low to find the best lawn care services in their area. It can be difficult to find one that is financially doable and provides great services. At Aspen, we provide our customers with the best lawn care in Kansas City.
1. Year Round Yard Servicing
Lawn care in Kansas City is more than just a summer job. Aspen Lawn is here to take care of your yard during any season of the year. Let's start with spring seasons. We provide leaf removal services, fertilizer services for obtaining a green lawn, and landscaping to spruce up your curb appeal to gear up for summer.
During the summer, you will need your lawn mowed to keep your grass under control, perhaps you will need a sprinkler system service to turn on your irrigation system which keeps your lawn healthy. We'll be there for you if you need sprinkler maintenance or repair. We care about our homeowners that much.
In the fall we can help with leaf removal and sprinkler winterization to protect your system! No more broken sprinkler surprises in the Spring…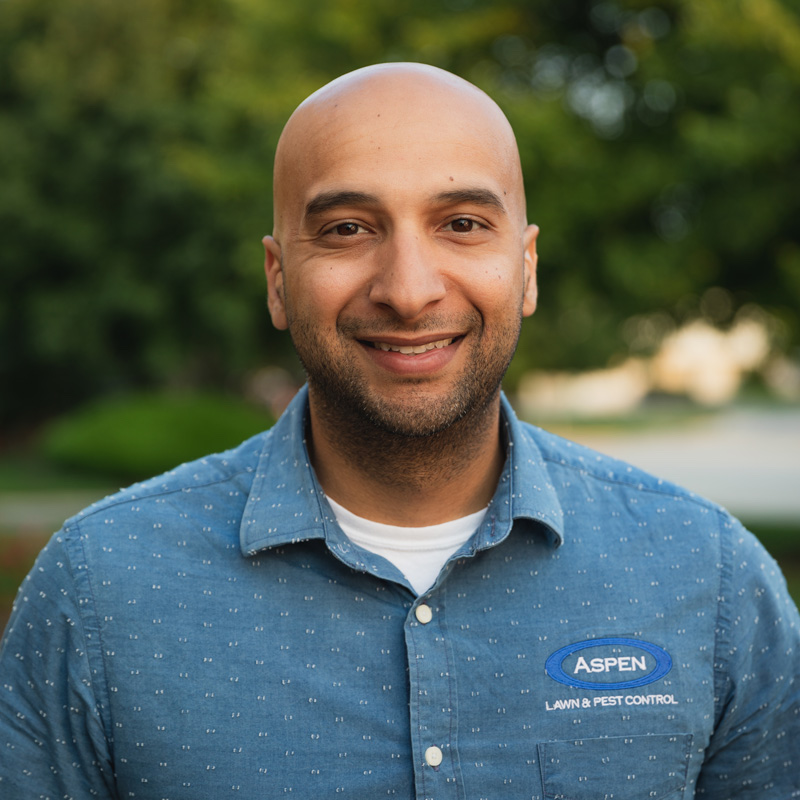 2. Our current & past clients enjoy working with us!
Our focus on providing quality service and fostering strong relationships with our customers has helped not only us but our customers. However, we want to grow our Aspen family so we're always looking for more lawns to transform.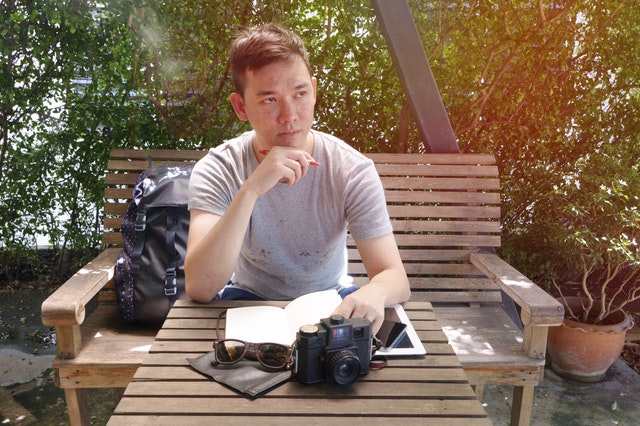 3. Efficient Lawn Care Treatment Patterns
Forget the hassle of trying to maintain your lawn on your own. We've been doing this for 37 years! Trust us, we know the average service cycles for standard lawn care in Kansas City. The number of service visits you need will depend on the season, recent weather patterns, lawn treatments, location and type of lawn. We've got it down, but if you like your lawn services a certain way – consider it done!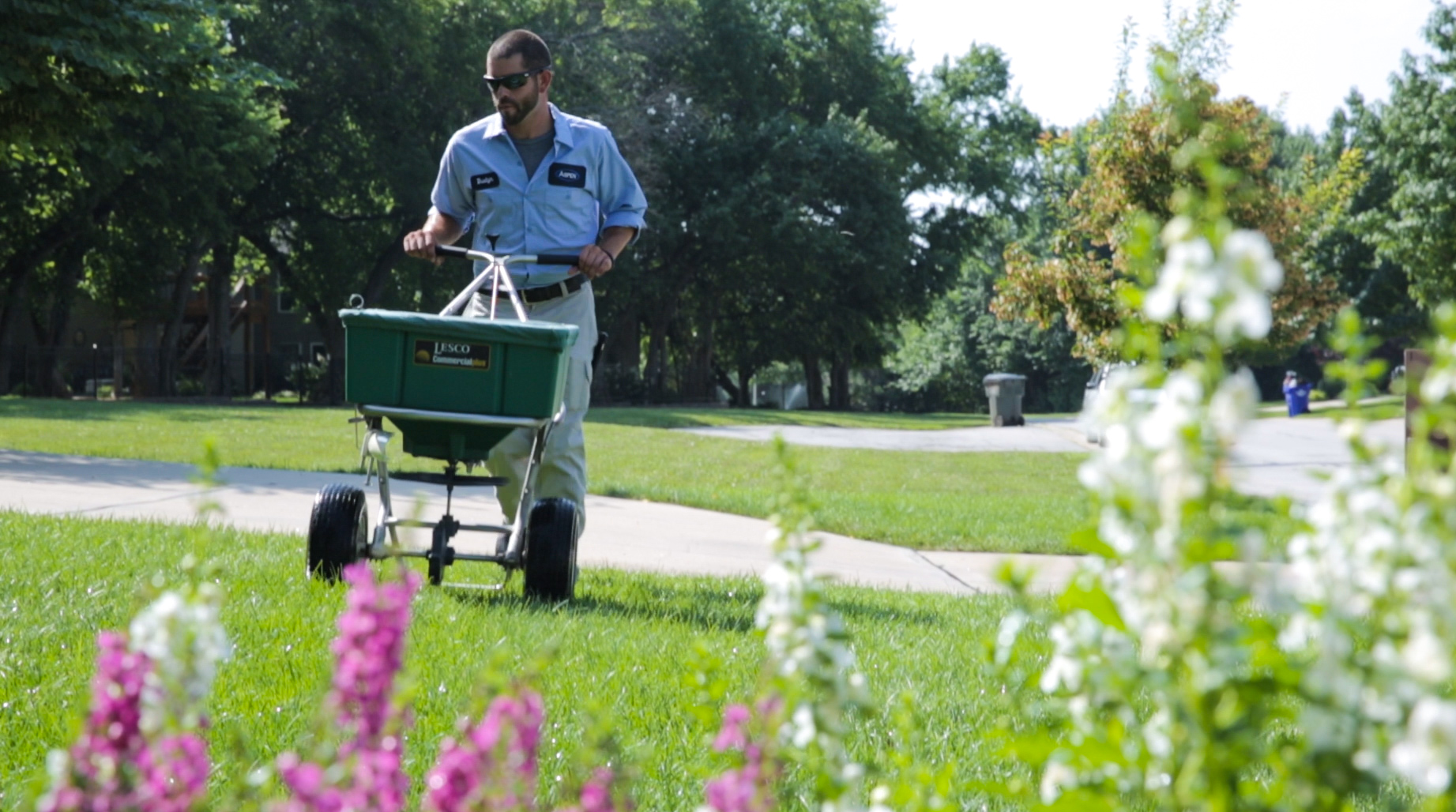 4. We Care About Our Customers
Our number one measure of success is our homeowner's satisfaction. If you're not satisfied with any aspect, we will be at your door to create the finished product you desire. We pride ourselves on quality, and trusted relationships.
5. Aspen Is Your Life Long Partner and Lawn Care Provider
Once you work with us, we hope you'll never have to Google another lawn care provider in Kansas City again. It's that simple. We're not like the other guys who do this as a side job for extra cash, we're professionals there for you all year around.
Receive A Free Lawn Care Quote Today!