Are you struggling with a pest infestation in or around your home? Pest control in Overland Park is a serious matter that needs to be handled professionally. Some pest control strategies can be harmful to you, your family, and your pets. If you choose the wrong strategy, it could be ineffective and allow your problem to deteriorate. Check out some of the most common pest control strategies from an Overland Park pest control company.
Pests thrive in dirty environments, so keep your home and lawn clean. Mow your lawn. Don't leave piles of leaves in your yard for extended periods. Keep the food inside your house stored in airtight containers. Put a lid on your garbage cans.
Pest Control Tip #2 – Remove Food Sources
Rats and mice are often found in kitchens and rooms where food is left out. Store food in rodent-safe containers, wash your dishes promptly and clean your floors regularly.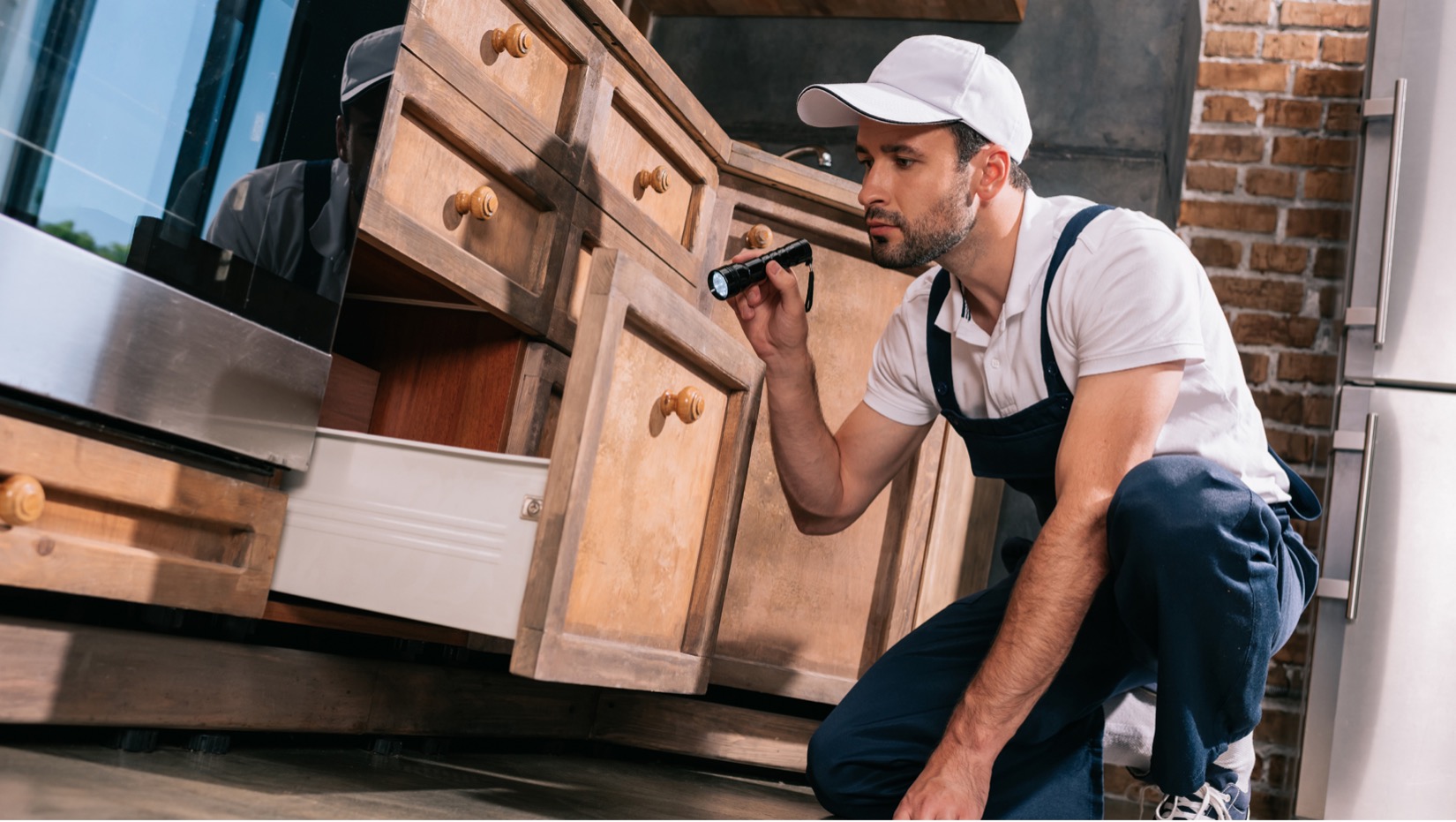 Pest Control Tip #3 – Seal Entry Points
Mice don't appear out of thin air. They have to walk (or run) inside your house from the outside. Do you have holes in your walls or flooring? Do your exterior doors have significant gaps in the door frame? Seal up those spaces if you want to keep mice out. Some mice can fit through gaps as small as one-quarter inch.
Pest Control Tip #4 – Repair Leaks
Pests need water to survive. Fix any leaks inside your home to prevent pests from accessing a water source. This includes roof leaks, windows, doors, faucets, drains, and more.
Pest Control Tip #5 – Avoid Infestations with Preventative Care – Pest Control in Overland Park
If you know your home is vulnerable to particular pests, have a pest control company in Overland Park apply a low dose of pesticide as a preventative measure. This can stop an infestation before it even starts.
Pest Control Tip #6 – Apply Low-Toxicity Pesticides to Your Lawn and Landscaping
Low-toxicity pesticides exist. Talk to your pest control company about which options are safest. Regular applications can help prevent pest problems before they occur.
Pest Control Tip #7 – Store Firewood Away from Your Home
Termites and other pests are attracted to wood piles, so make sure you're storing your firewood away from your home. Keep the pile at least 20 feet away and move it every few months.
Mosquitos, ants, birds, mice, and more can make themselves at home in your gutters if they are full of leaves, dirt, or pine needles. Don't give them the opportunity! Check your gutters at least once a month and clean them whenever they get dirty.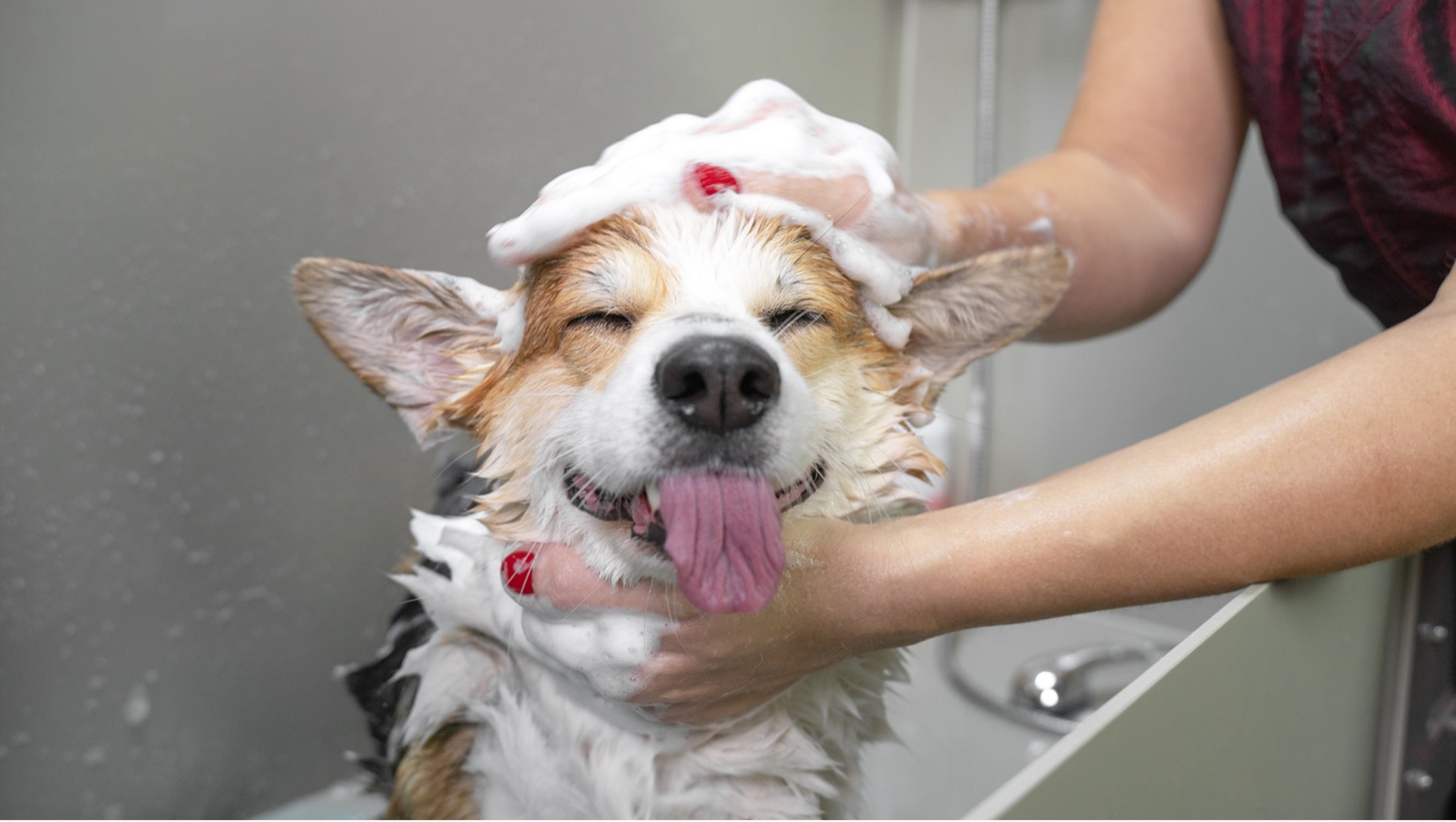 Pest Control Tip #9 – Keep Your Pets Clean
Dogs and cats make excellent companions, but they can also introduce fleas and ticks to your home. Bathe your dogs regularly and talk to your veterinarian about safe flea and tick prevention. If you have an outdoor cat, keep them groomed and consider keeping them indoors during prime pest season.
As an Overland Park lawn care company, we handle every facet of lawn care. Aspen provides our customers with lawn mowing services, lawn fertilization, landscaping design, mosquito control in Overland Park, and spider control in Overland Park. Whether you're looking for flea and tick control, Mosquito Armor®, treatment for pests infecting your trees or shrubs, or need indoor pest control to remove ants, spiders, and insects, Aspen can help!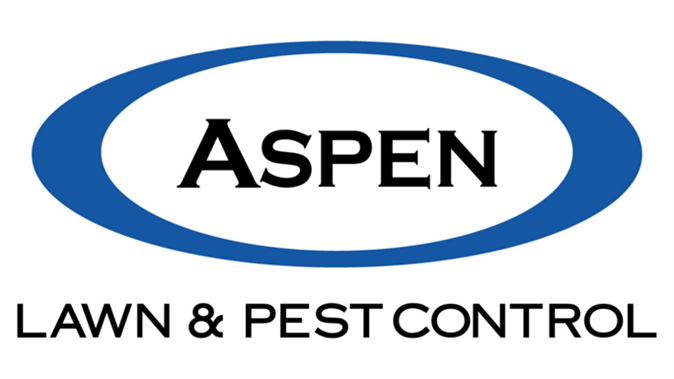 Aspen Lawn and Pest Control
Kansas City and Overland Park, KS
1265 N Winchester St.
Olathe, KS 66061