Most homeowners only dream of professional lawn care. There's only so much we can complete on our own. A majority of us are busy all day. Therefore, it's difficult to keep up with yard work. At Aspen, we have a wide variety of lawn care services to offer. If you're looking for yard care services, such as a sprinkler system service or a leaf removal service, you've come to the right place. Maybe you're in search of a landscaping contractor and patio installation company, we can do it all.
Your home is in good hands with Aspen.
Hydrate your lawn with a sprinkler system service
A
sprinkler system service
is needed in the Kansas heat. As the sun beats down, your lawn will begin to brown. Keeping it healthy and hydrated is the best solution. Just like us, our lawns need a significant amount of water. Hiring a sprinkler system service can assure your lawn will be in good hands.
A sprinkler installer from Aspen is the answer to your lawn's dehydration. We understand that every lawn is different. Therefore, your specific sprinkler system service will be catered towards your lawn's composure.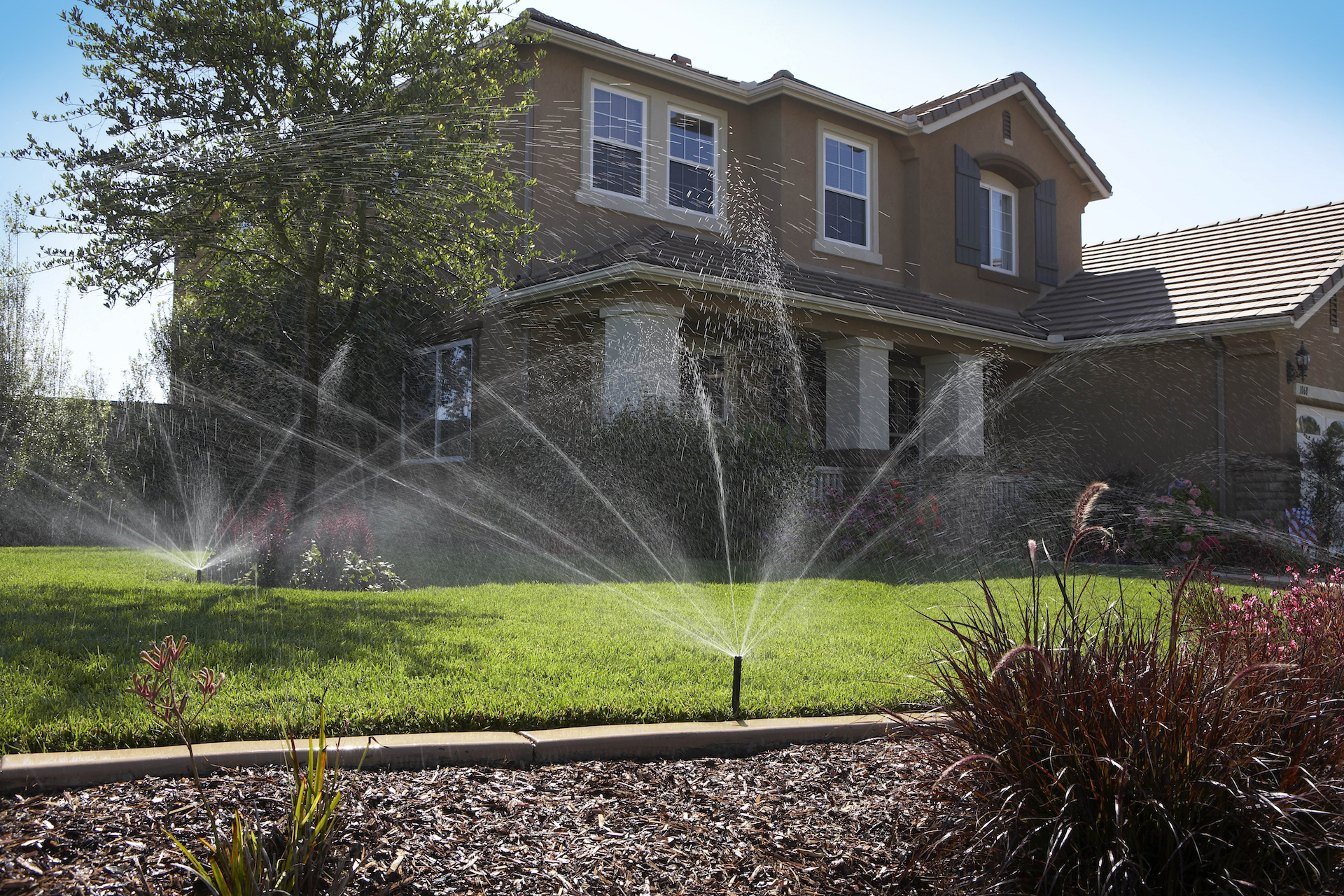 Blow away pesky leaves with a leaf removal service
The winds are in high force. There's nothing that will get in the wind's path when it's brushing the leaves off the trees. Although, a
leaf removal service
can perform the clean-up. We understand that we can't halt mother nature's path, but we can help pick her up.
A leaf removal service helps keep your lawn healthy. When leaves pile up in your yard, they can brown it. This, in turn, creates an unhealthy lawn. A leaf removal service is here to help. As a part of our lawn care program, we offer a leaf removal service to help pick up those pesky leaves.
Our leaf removal services help spruce up your lawn. Therefore, you won't even know we were there. Once our job is done, your lawn will be left in prime condition.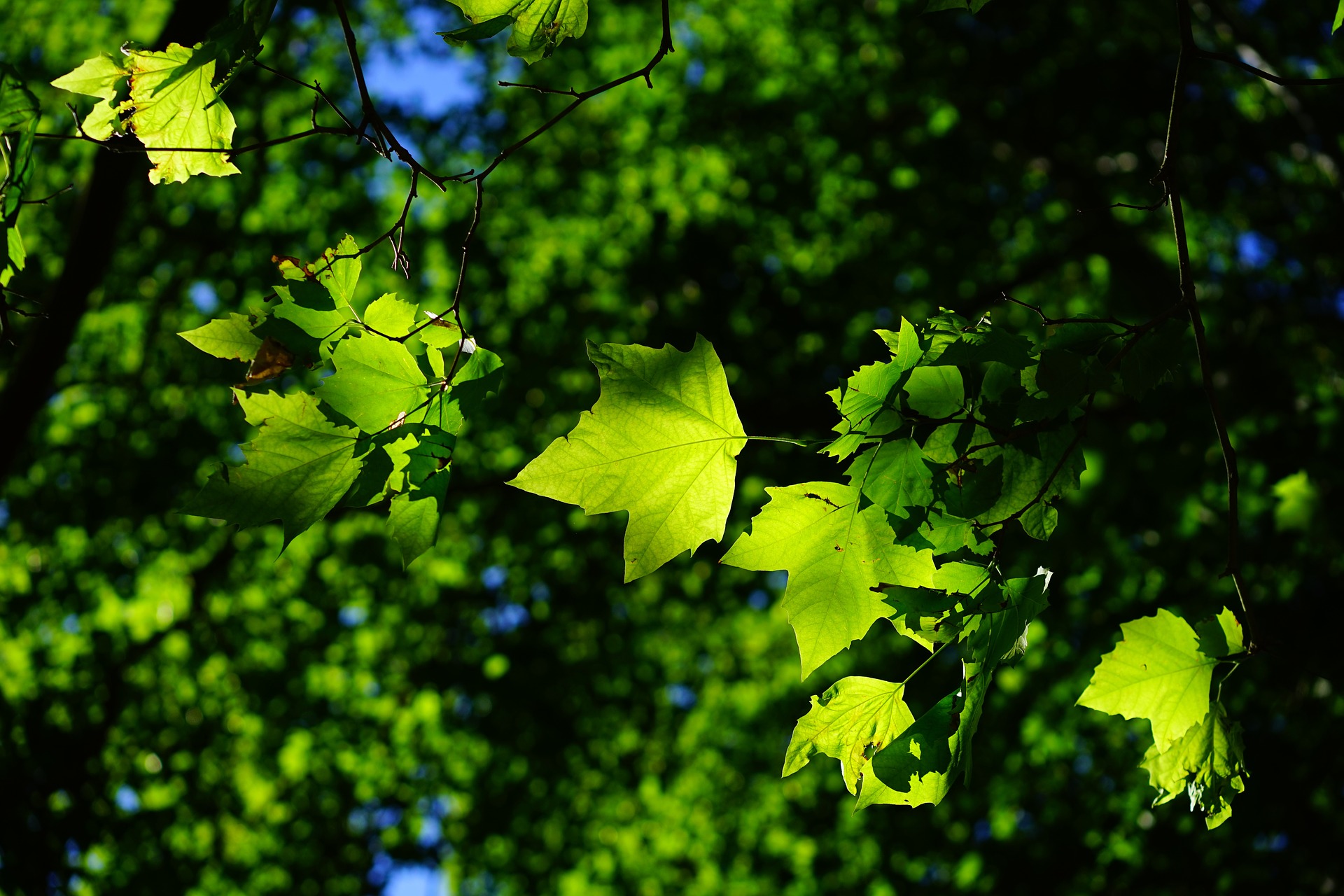 Discuss your dream backyard with a landscaping contractor
If you're looking to do more than hire a sprinkler system service and leaf removal service, we have you covered. Set up a meeting with a talented
landscaping contractor
to re-vamp your home.
A landscaping contractor is here to help you transform your backyard into a dream yard. Together, you will brainstorm designs, materials, flowers, and more. Anything you imagine for your home, a landscaping contractor can help fulfill. If a landscaping contractor isn't the right option, maybe a patio installation company can help. Many homeowners adore the quality work a patio installation company can do.
Meet with a patio installation company to relax the right way
A
patio installation company
is the next best answer behind a landscaping contractor. Both options have the ability to transform your home. It's the job of a patio installation company to fulfill your dreams.
A patio installation company will discuss the design, materials, and added benefits. There are many routes to take with a patio installation company.
Whether you're looking to hire a sprinkler system service or a leaf removal service – your lawn's health is in our hands. On the other hand, if you want to meet with a landscaping contractor or a patio installation company – We have your home's aesthetic covered.