The summertime is always an enjoyable time. It brings the beaming sun, blooming flowers, and chirping birds. Summer also brings needed lawn care services with it. Without proper lawn care, a beautiful lawn could turn drab.
At Aspen, we provide a sprinkler system service, a leaf removal service, and expert patio contractors in Leawood and more surrounding areas. Each service is guided by collaborative teamwork, expert advice, and quality results.
Your custom sprinkler system service in Leawood
In Leawood, a sprinkler system service is what every Kansan needs. As the weather begins to change and the sun begins to beat down on the grass, a sprinkler system service is essential. It helps maintain the lawn's composure.
Our sprinkler system service in Leawood provides all the essentials your lawn demands.
Custom: Our sprinkler system service is a custom service catered towards each customer. Our customer's lawns are different, therefore, each individual needs different water solutions.
Efficient: Our sprinkler system service in Leawood ensures your lawn receives supreme hydration.
Independent: Sprinkler systems operate on their own. The whole system is hands-off saving you time and effort.
Personalized solution: Aspen ensures water is delivered to all aspects of your lawn. If you want certain areas covered more, we can set that up. Our technicians will analyze your lawn to fully understand what areas need the most moisture.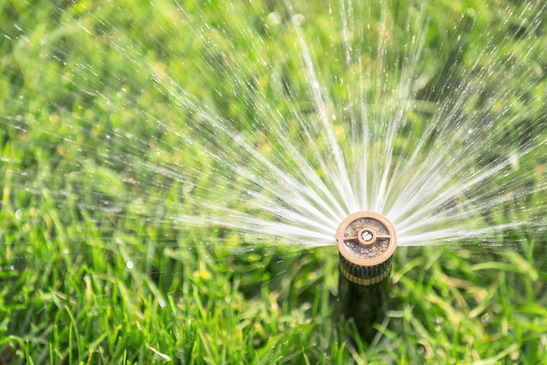 A quality leaf removal service in Leawood
Something that Kansas residents struggle with is an abundance of leaves. They tend to swarm yards, resulting in a dry, damaged lawn. When leaves are left on a lawn, it attacks your lawn's composure and weakens it over time. As a part of our professional lawn care program, we offer an effective and efficient leaf removal service.
At Aspen, we provide a leaf removal service in Leawood that can rid you of these problems. It's a hands-free solution for your leaf troubles. No one enjoys spending their free-time raking leaves and bagging them. It's a daunting process no one wants to do. Although – We do.
Allow Aspen to be your go-to leaf removal service in Leawood. We want to supply our customers with the quality lawn you've always wanted.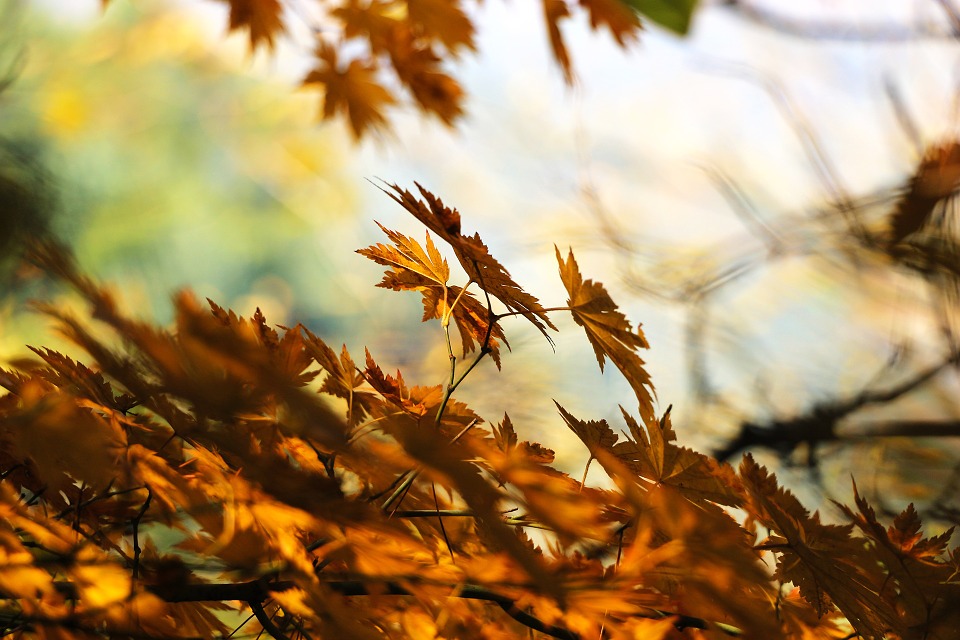 Trust a patio contractor in Leawood and Overland Park
Not only do we specialize in lawn care, we are experts in landscaping and hardscaping. Our patio contractors spend their time creating designs you'll love. We want to supply professional advice as certified patio contractor installers. Many homeowners try to do the job of a patio contractor themselves, when in reality it becomes a mess.
Trust a certified patio contractor at Aspen with your hardscaping wishes. Our patio contractors will help you focus on a unique design that accents your lawn well. We want your patio to be one you can relax on, enjoy gatherings on your patio, and more. It's an added addition you won't regret.