Maintain a healthy lawn with sprinkler system installers in Leawood.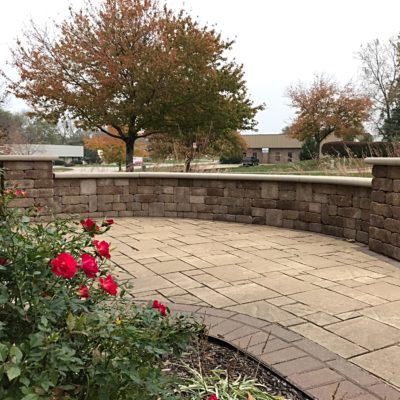 When homeowners think about installing a sprinkler on their lawn, we've heard a mixture of perceptions. "Oh I can do that, it will be my weekend project!"  How many times have we told ourselves this or heard it from a spouse? DIYs are cost effective…sure! But at what additional cost?  Aspen's team of professional sprinkler system installers in Leawood will take care of a proper installation for you and ensure it's done right!
Sprinkler system installers offering a full line of sprinkler system services.
A sprinkler and/or irrigation system provides a lot of essential benefits to the health of your lawn. The best part? It requires little to no effort by you! We'll take care of it for you.
From sprinkler system service turn-on which includes a complete full system check, checking all parts and coverage of the system to ensure it is watering properly.
Sprinkler System Installation
Don't have a sprinkler system? No problem! We can help you install a custom sprinkler system in Leawood. A sprinkler system installer in Leawood will design a sprinkler system for your lawn to produce the most effective results. Invest in a sprinkler system to maintain a healthy and glowing lawn all summer for years to come.
Partnering with Aspen to provide sprinkler system service, also known as irrigation system service, means we are with you every step of the way for quality services. From the initial installation to maintenance and repair – we're always only a phone call away!
Regardless if you're a brand new homeowner or if you're up keeping your beautiful dream home – there are several benefits of partnering with a professional sprinkler system contractor in Leawood. Aspen Lawn and Landscape's professional team provides exactly what every homeowner is looking for.

Related Articles.