There are a few lawn care necessities that homeowners tend to forget about. We're here to be a helpful reminder. In the fall, seeding and aeration take the cup for important lawn care tasks.
Why Is Seeding Important For My Lawn?
Your lawn is the most important aspect of your home. It's the first and last impression for many. Therefore, it's important to keep it in tip-top shape. Seeding is one way to ensure your lawn is in prime condition.
Seeding ensures your lawn will be healthy and well-maintained. Although, it's important to find the correct type of seeding for your lawn. At Aspen, our seeding contractors can help you do so. Our contractors are experts regarding the matter. They are there to ensure you find a seeding program that is fit for your unique lawn's composure.
If you're interested in lawn seeding, it's important to understand that most big box stores contain weed seeds. Although it may seem simpler to grab seeding supplies from a big box store, it can detrimentally hurt your lawn in the long run.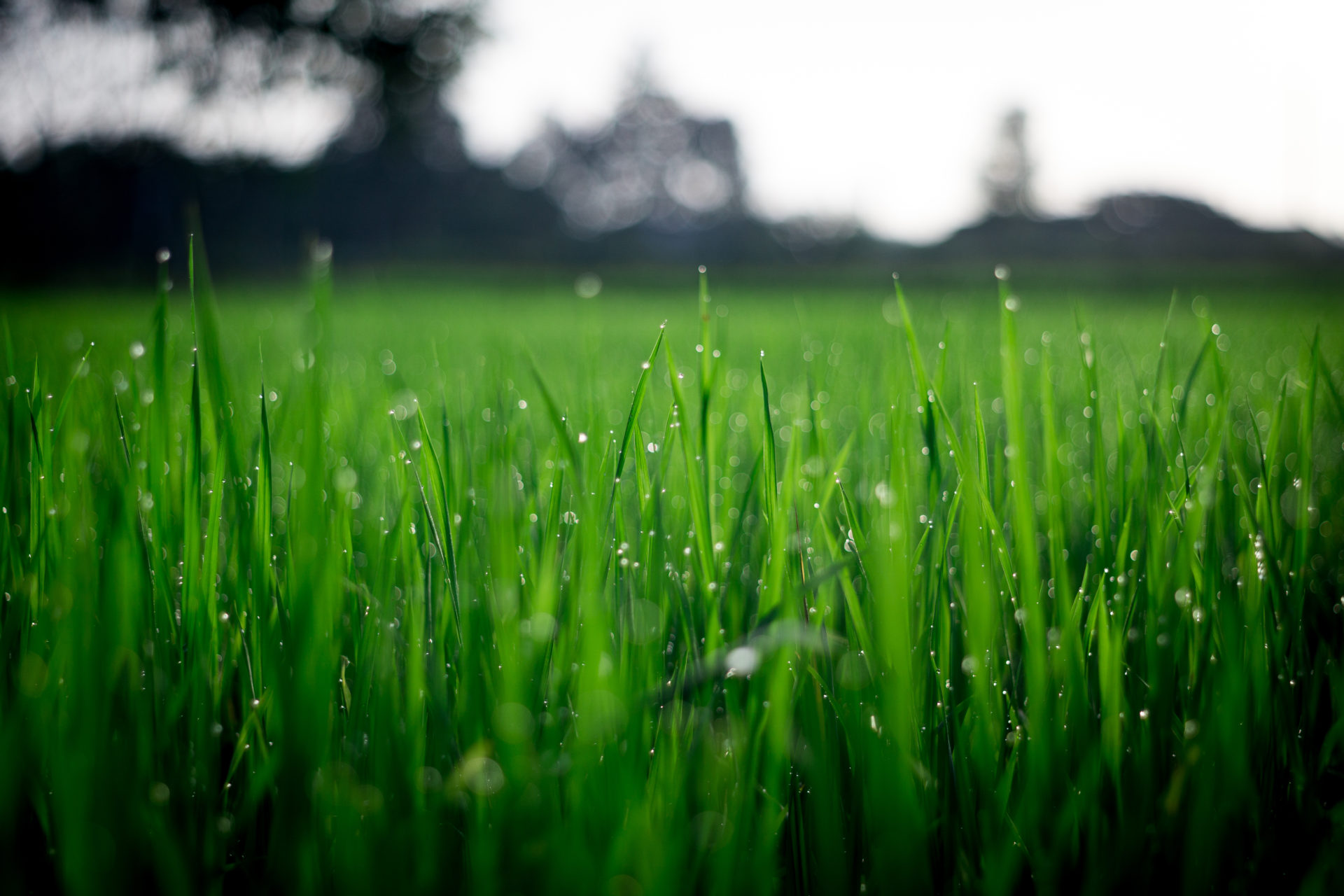 Why Is Aeration Important For My Lawn?
Aeration is another important lawn care technique. Without proper aeration, your lawn could be losing out on important and necessary nutrients. Aeration provides sufficient air and nutrients into your soils deepest layers.
The aeration process essentially inserts small holes into your lawn. These holes create airways and pathways for nutrients. This is important because in the hotter months, the soil can dry up and create cracking. Once the holes are created, it allows the nutrients to flow right in. Aeration helps the roots to expand and create a durable and reliable soil base. Without an aeration process, your soil could potentially be missing out on obtaining sufficient nutrients.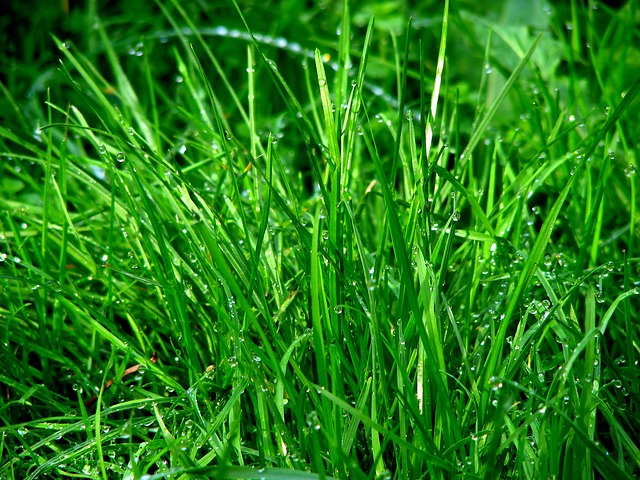 Receive A Free Quote on Seeding and Aeration Programs!