Fall is right around the corner. We can almost smell the crisp air, apple cider, and leaves falling from the trees. The fall weather brings joys to everyone around. Although, the fall time can call for some heavy-duty yard work. We'd like to help you out. We provide an abundance of fall services that are available for homeowners. From a custom mulch service and leaf removal service to meeting with a landscaping contractor.
Let's get down to business and get this fall season started off on the right foot.
1. Hiring A Professional Mulch Service
Homeowners tend to be misinformed about mulching. We understand it's not necessarily common knowledge, but we're here as your neighborhood lawn service to fill you in on why a custom mulch service is important.
A custom mulch service does more than just add a vibrant pop to your flowers. When you pair with a professional mulch service, your lawn will thank you. Typically, homeowners purchase mulch from big box stores. Although, these mulches aren't catered to your lawn's composure. Therefore, they may not really be benefitting your home at all.
When you pair with a custom mulch service, your lawn will be rich in nutrients. A mulch service is there to accent your home, while providing ample hydration.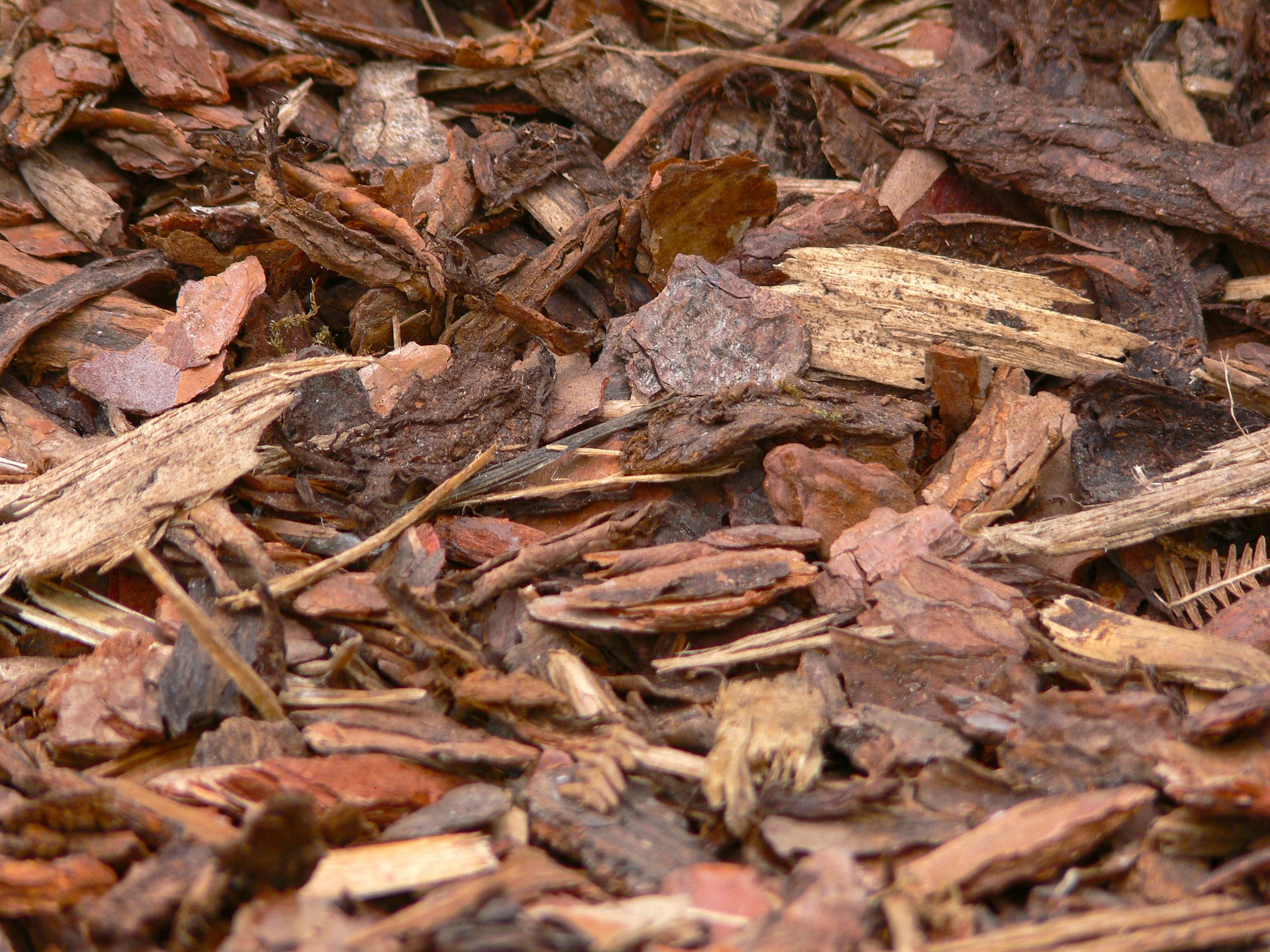 2. Meet With An Experienced Landscaping Contractor
A landscaping contractor is there to provide that pop that your lawn may lack. Where a mulch service can provide a proper hydration system, an experienced landscaping contractor adds timeless pieces to your lawn.
Pairing with a landscaping contractor can be fulfilling and exciting. The first step is mapping out a design and layout with your landscaping contractor. We provide portfolios and years of design experience to help get the ball rolling.
Watch as your neighbors turn their heads every time they drive by your house after meeting with a professional landscaping contractor.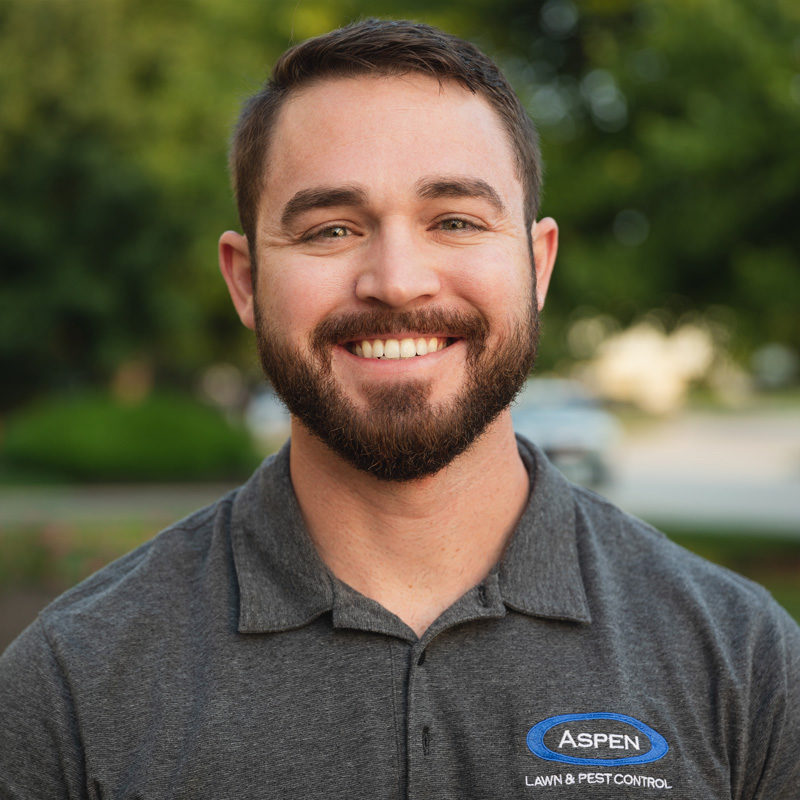 3. Get Rid Of Those Pesky Leaves With A Leaf Removal Service
One of the most irritating parts of fall is the leaves. The leaves just never seem to leave us alone. A professional leaf removal service is there to rid you of your worry.
The benefits of a professional leaf removal service are endless. Homeowners tend to let the leaves pile up, thus creating a brown spot on your lawn. If you don't act soon enough, your lawn may loose its beautiful vibrance. Pair with a professional leaf removal service to set yourself in the right direction.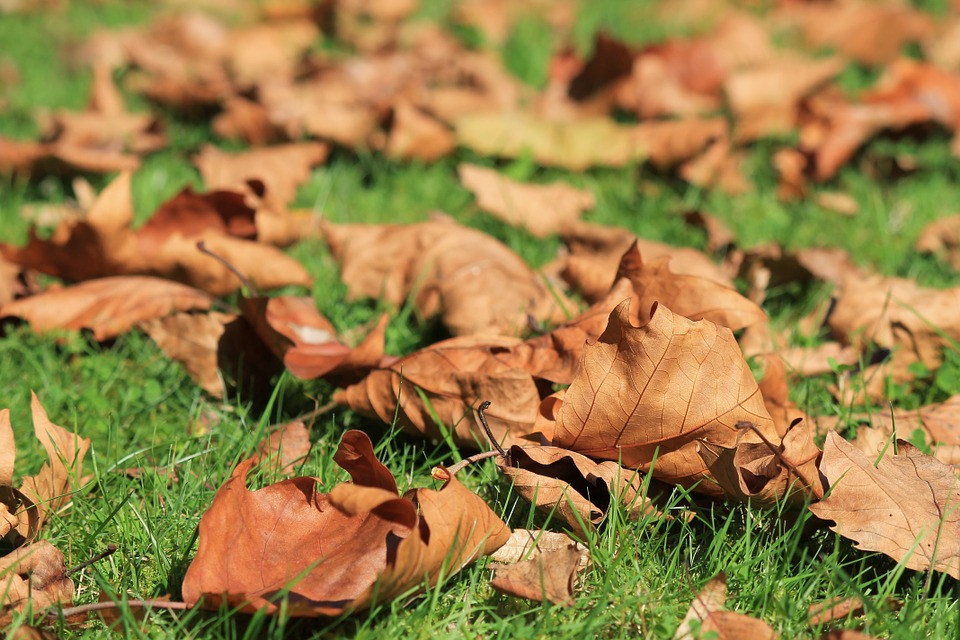 From a custom mulch service and leaf removal service to meeting with a landscaping contractor, we have you covered. Receive a free quote today!