One of the most noticeable aspects of one's home is their lawn. It's the first thing guests notice when they arrive and last thing they notice as they leave. As we've learned since we were young, it's important to make a good impression. First impressions stick and they factor into your home life as well. To help your lawn shine above the rest we recommend turf applications for homeowners.
Your Lawn Looks Like It Needs Turf Applications
Turf applications are one of the most important steps to take in maintaining your lawn's composure. Fertilizer programs are especially needed during the fall season. Most lawns begin to brown and dry up once summer leaves us. Lawns can also begin to receive patches in them. This is a sign of an unhealthy lawn, but also a sign that your lawn needs care.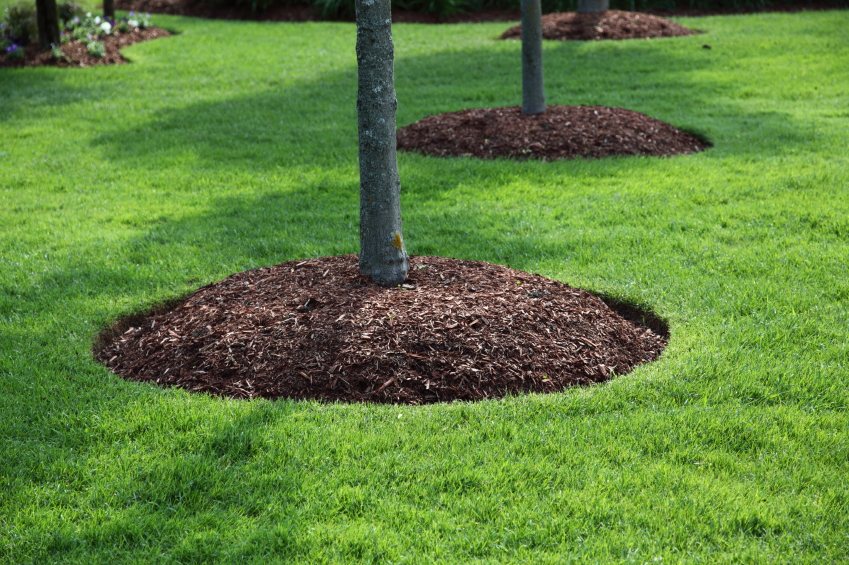 How A Turf Application Can Revive Your Lawn
Turf applications act as lawn doctors. This service provides the extra boost and fix your yard craves. At Aspen, we created a turf application program that supplies solutions for all possible lawn care issues. Our turf application program is composed of healthy and effective services for your lawn.
Fertilizer Program: Our lawn care technicians apply seven rounds of fertilizer to your home. Each round provides the nutrients and benefits your lawn needs to successfully survive and thrive.
Fungicide Prevention: It can be very common for lawns to begin growing fungus. If your lawn is brown, patchy, and slimy, there's a very high chance it has a fungal disease. Unfortunately, lawn fungus won't go away on its own. The best way to treat lawn fungus is to prevent it before it even happens.
Insect Prevention: Insects investing lawns are a common problem in Kansas. Once they invade your lawn, they instantly multiply. It's important to prevent your lawn against these invasive insects. Our turf application program can reach deep into the soil to prevent insects from all angles.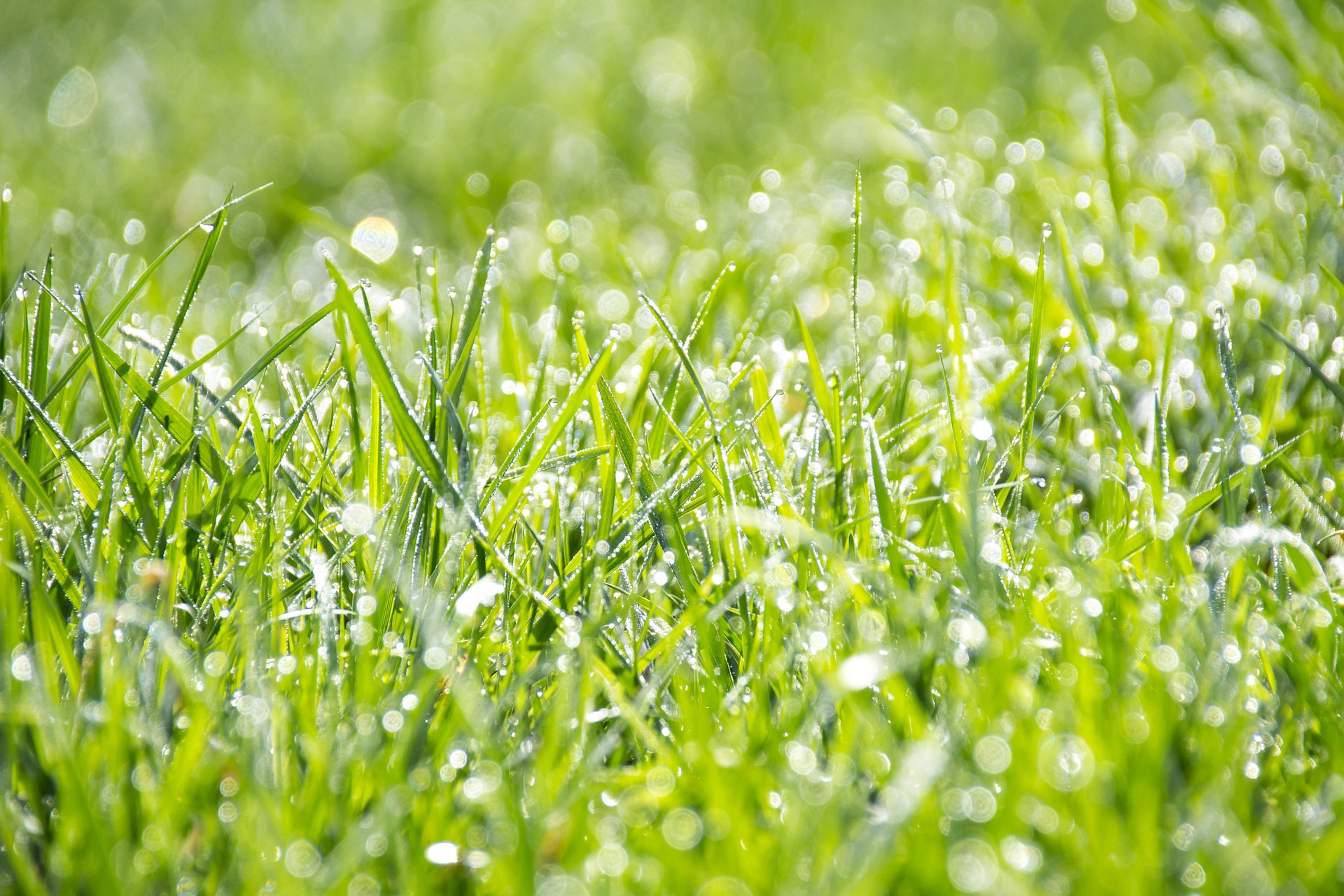 Treat Your Lawn Well. Receive A Free Quote on Turf Applications!