There are many lawn care steps that are necessary to take during the winter season. Most homeowners begin preparing for the winter by covering their plants or bringing them inside. Another necessary step for homeowners is ensuring your sprinkler system is safe. We like to call this sprinkler winterization.
What is Sprinkler Winterization?
During the summer months, your sprinkler system works tirelessly. It performs its designated duty of properly distributing water to your lawn. Although, in the winter your sprinkler system needs some rest. Therefore, it's time for sprinkler winterization.
Sprinkler winterization removes the excess water that the sprinkler system has residing in it. If this water isn't efficiently removed, your sprinkler system could potentially freeze. Without sprinkler winterization, these irrigation lines can crack.
A trained professional will use an air compressor to blow water particles out of your system. This process is conducted with an extremely powerful sprinkler winterization air compressor.
We want to ensure no damage occurs. Therefore, as a part of our sprinkler system, we provide sprinkler winterization to our homeowners.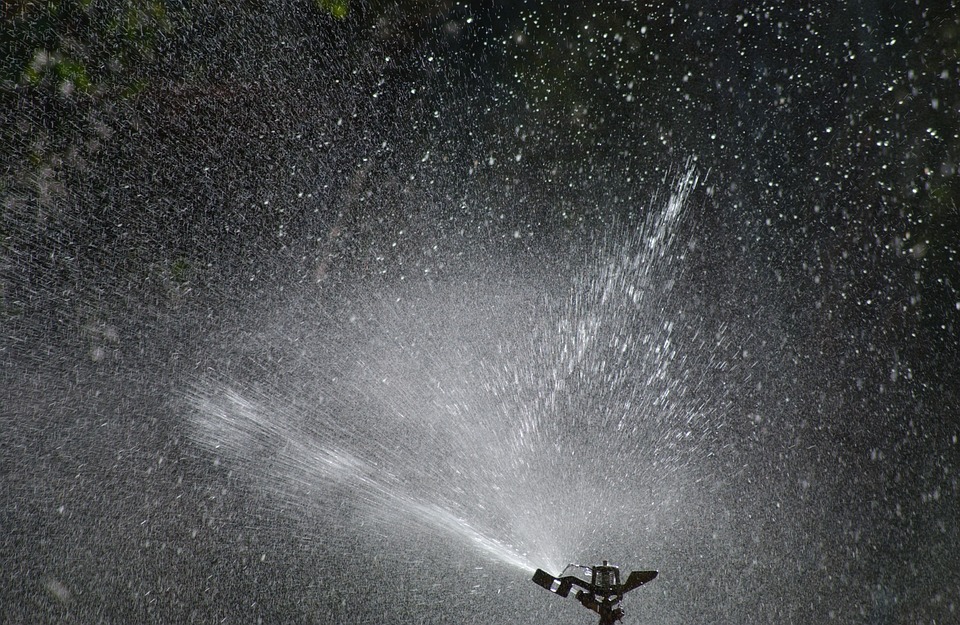 Always Prepared | Sprinkler System Repairs
Aspen understands that sometimes situations arise. Therefore, we provide irrigation maintenance solutions. An experienced sprinkler technician will come asses the problem at hand. If your sprinkler system is breaking, no worries. We will immediately find a new part for your system.
Once an irrigation technician arrives they will conquer repairing your sprinkler system. Before the technician leaves, they will make sure the system is working properly.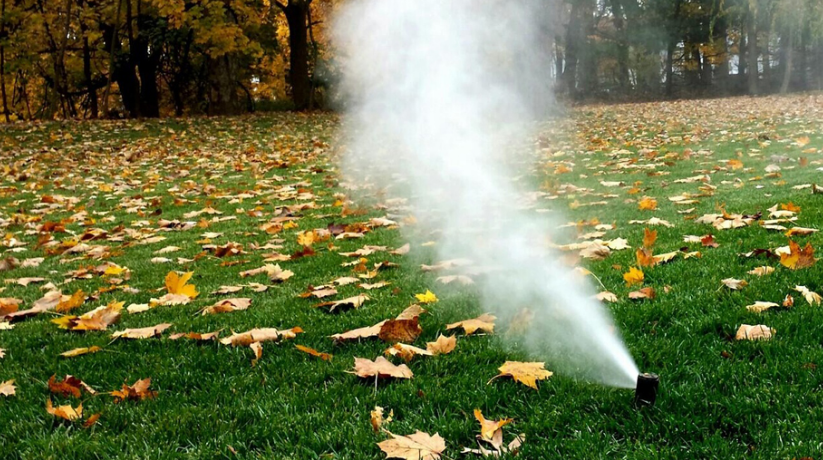 There are many "how-to" videos on the internet, although we never recommend these. Every sprinkler repair is different than the next. Therefore, it's important to have a trained professional provide a solution for your sprinkler repair.
As a part of our irrigation program, we provide sprinkler system repairs for our homeowners.
Pair With Aspen For Your Sprinkler Repairs