The moment the first leaf falls onto the ground is when homeowners need to begin preparing for pests. Insects are notoriously on schedule. Therefore, if homeowners don't strategize correctly before insects invade, their homes can be in a world of danger. At Aspen, we created a pest control program that will successfully get rid of these pesky pests before they even arrive.
1. Tree & Shrub Disease Control
Kansas is filled with Sycamores trees, Walnut trees, and an abundance of Oak trees. They paint our state with beautiful colors for miles on end. Although, once fall hits our trees can become sick. We provide tree and shrub disease control in Overland Park, KS, and surrounding areas.
Our tree and shrub disease control program is an efficient and effective five-round treatment. Our pest control program will protect your beloved trees from any invading pests that may arise.
2. Emerald Ash Borer Control
Another prized tree in Kansas is our Ash Trees. Unfortunately, these beautiful trees can receive a world of chaos during the fall seasons. Emerald Ash Borer is an extremely invasive jewel beetle that swarms Ash trees. Our pest control program can help remove these pests.
Without a proper pest control program, your Ash tree could fall into one of the billions of trees that have been affected by Emerald Ash Borer. We provide a pest control program that will save your Ash trees before it's too late.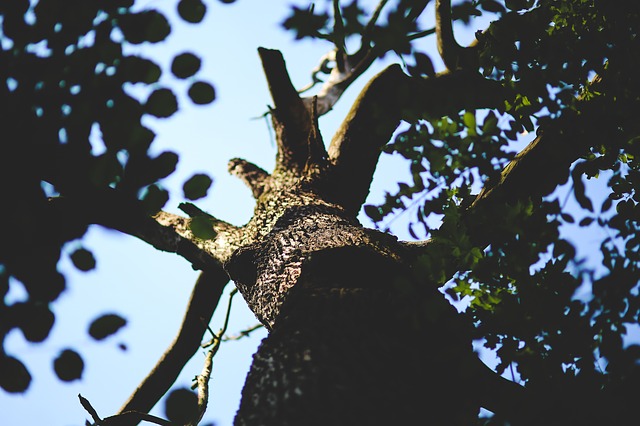 3. Indoor Pest Control
Unfortunately, pests can find their way into our beloved homes. They tend to search for a place to stay in the colder months. As a part of our pest control program, we are here to get rid of those invasive indoor pests. Therefore, these insects won't have a chance at invading your home.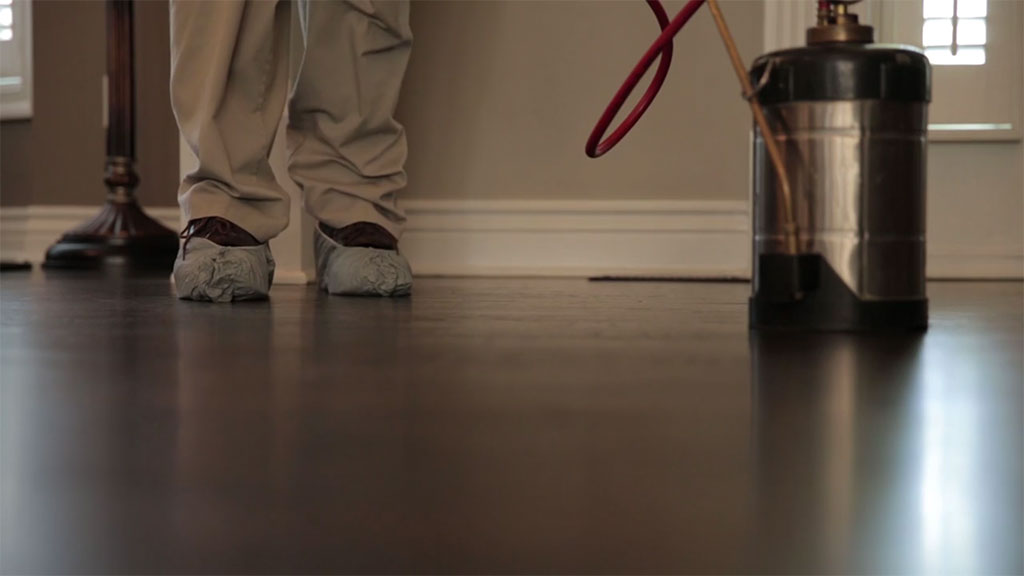 Our indoor insect control specialists are proactive at treating these issues at the core. Our expertise leads us to the insect's entryway. Therefore, these insects and pests will have no way of getting into your home. As a part of our indoor pest control program, we cover all corners.
We provide three outdoor treatments to the perimeter of your home.
Our indoor pest control team will spray the inside of your home.
Annual "safe home" inspection
Say Goodbye to Pests With A Free Pest Control Quote!