Obtain A Healthy, Lush Lawn With Professional Seeding
Seeding is an important step to take when it comes to maintaining or transforming your lawn into a healthy and lush green space. Without professional seeding in place, your lawn may be receiving the wrong ingredients. Putting down incorrect or inferior grass seed can have a negative affect on your lawns appearance
At Aspen, we provide a state-of-the-art seeding program. We only use highly-rated seeds. A popular form of seeding is known as over-seeding. This also aids in improving the density of your lawn, and has the ability to transform unhealthy lawns into lush, green healthy lawns.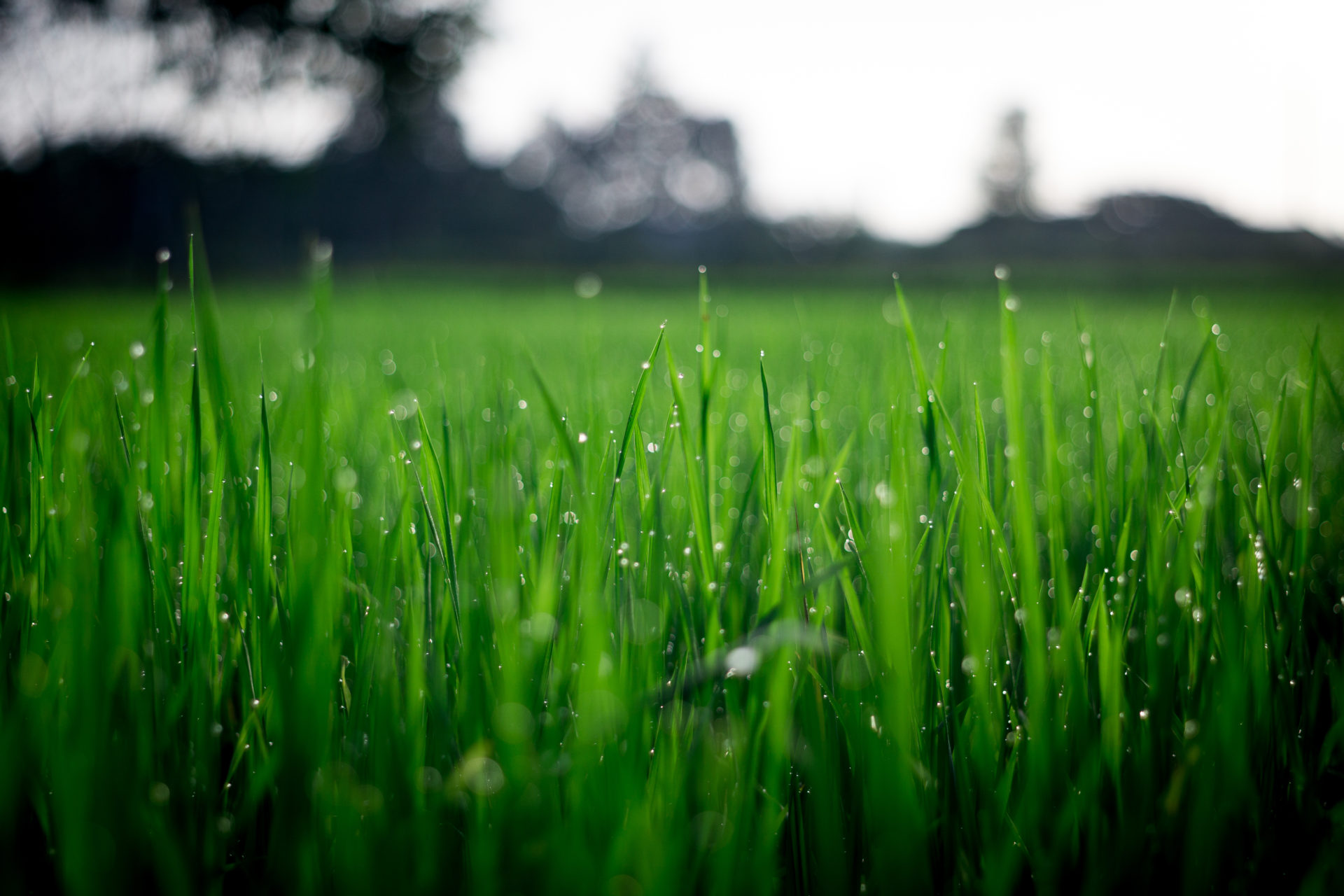 Nourish Your Soil With An Aeration Program
WHAT ARE THE BENEFITS OF AERATION?
Core aeration can help make your lawn healthier and reduce its maintenance requirements through these means:
Improved air exchange between the soil and atmosphere.
Enhanced soil water uptake.
Improved fertilizer uptake and use.
Reduced water runoff and puddling.
Stronger turf grass roots.
Reduced soil compaction.
Enhanced heat and drought stress tolerance.
Improved resiliency and cushioning.
Enhanced thatch breakdown.
Treat Your Lawn Well. Receive A Free Quote On Aeration And Seeding Programs!