As homeowners, it's prevalent to begin preparing your home for the upcoming seasons. When the seasons change, our lawns begin requiring different needs. Thankfully, we provide turf applications that are extremely helpful for these upcoming cold seasons. As a part of our lawn care services, we offer pest control, lawn renovation programs, and seeding and aeration programs.
Let's dive into how these fall lawn care programs can properly ensure your home will be ready for the upcoming months.
Wave Goodbye To Pesky Pests With Pest Control
Pests can be the most irritating part of fall. Thankfully, we provide efficient and effective pest control programs. Without an effective pest control program, your home can be in danger. There are a variety of pests that come out of hiding in the fall. For example, fleas, ticks, and mosquitos are the most apparent problems. Therefore, we created a pest control program that would rid your home and lawn of these infectious pests.
Our pest control program is an industry-leading program. At Aspen, we strive to do everything in our power to stop the issue at the root cause. Pair with our pest control solution to wave goodbye to pests for good.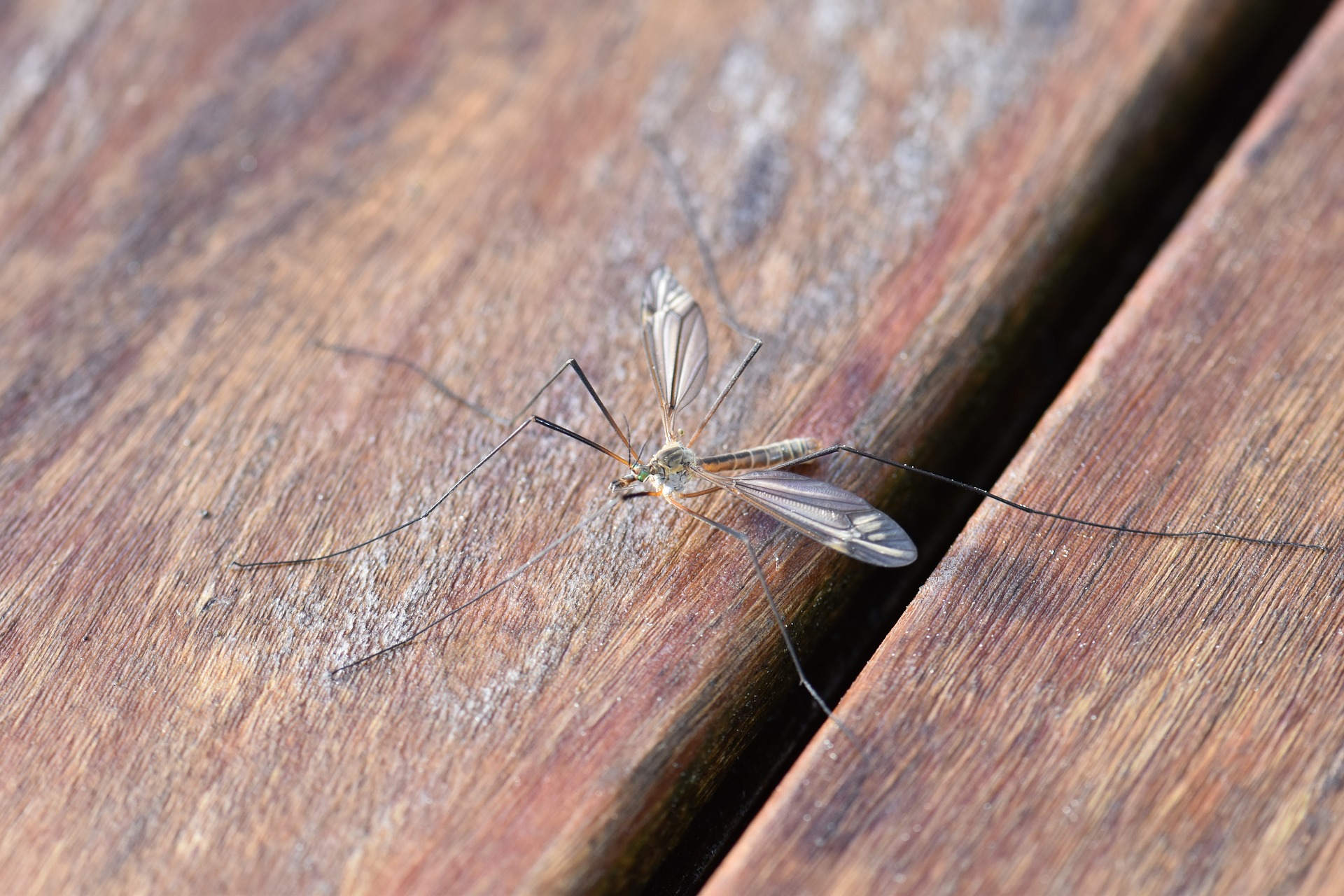 A Seeding Program Can Add Needed Vibrance To your Lawn
Seeding in Overland Park and other Kansas City areas are important for homeowner's lawns. Seeding is an aspect of lawn care that most homeowners tend to forget. Although, it can immensely benefit your lawn. When you decide to pair with a seeding program, it's important to ensure it's effective. Some big box stores can actually damage one's lawn. The seeding from big box stores can be contained with weed seeds. Therefore, these seeding programs aren't benefiting your lawn at all.
We advise seeing programs that are custom and unique to your lawn. Therefore, you can guarantee it will be in good hands.
Pair with Aspen as your seeding program this year and watch as your lawn transforms into a vibrant green.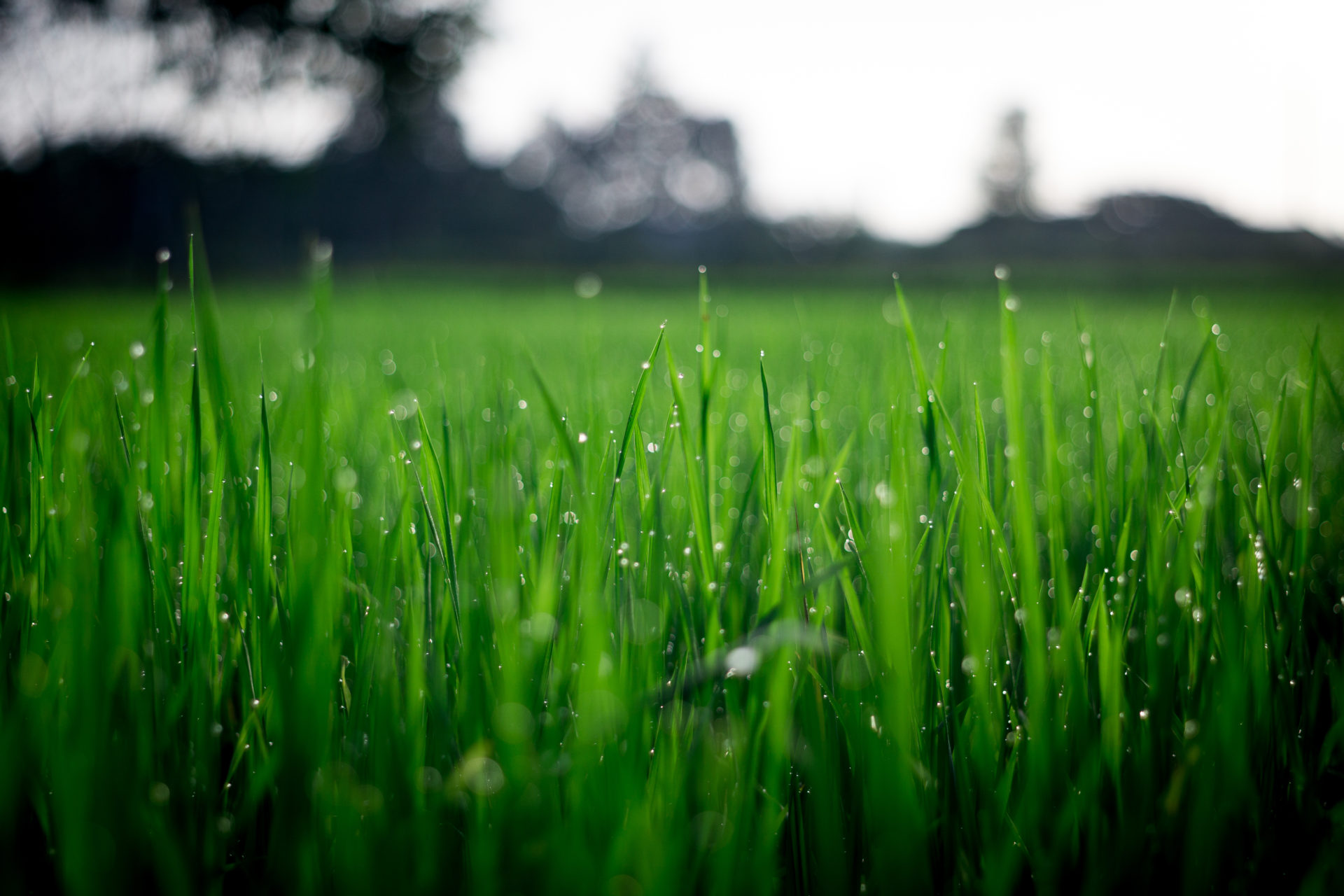 A Proper Aeration Program Can Allow Your Lawn To Breathe
A proper aeration program can make all the difference. In the summer months, the soil begins to harden. Therefore, the dryness makes it difficult for proper nutrients to soak in. With an aeration program, your soil will successfully open up and allow the moisture to seep through.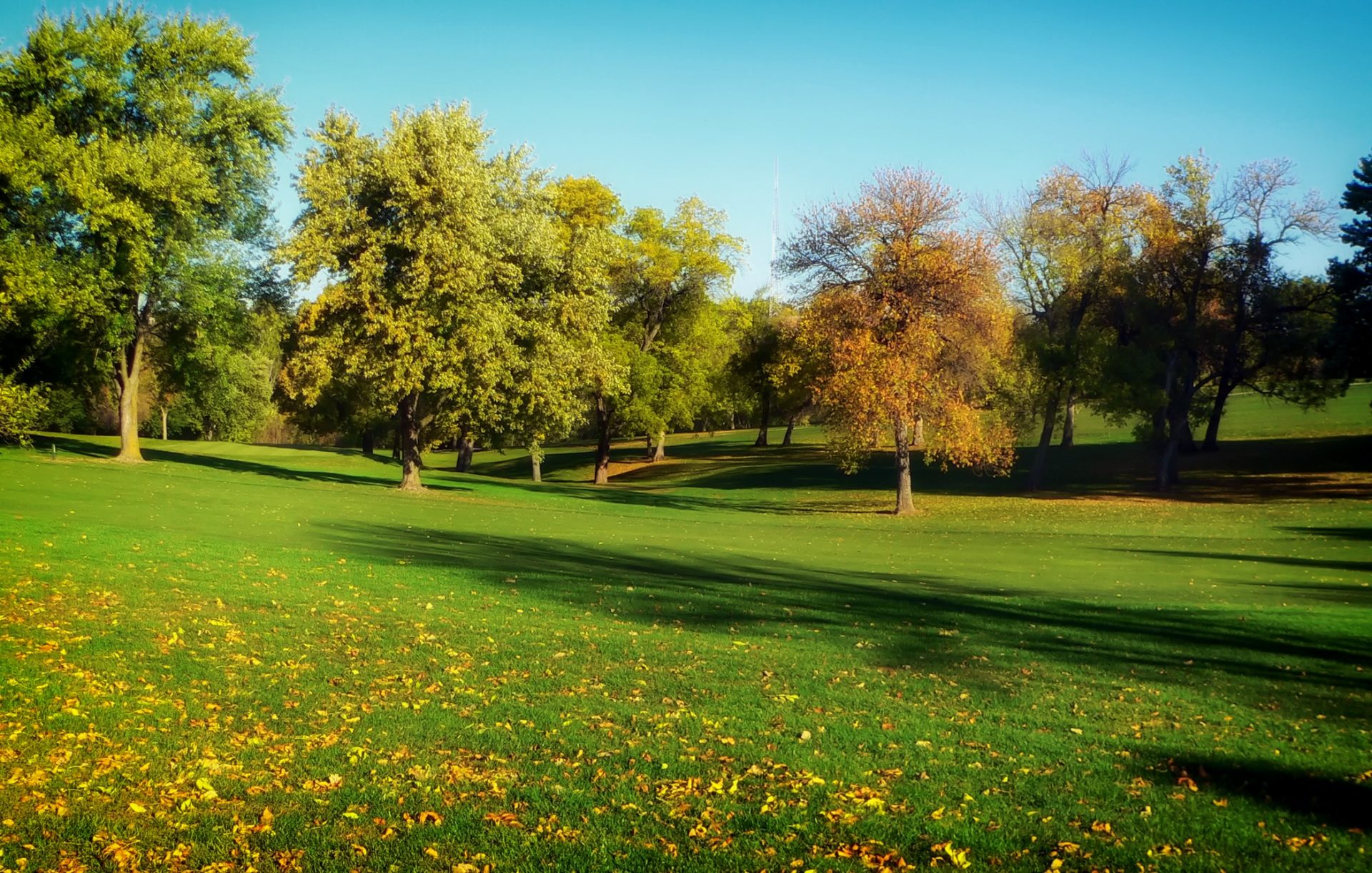 How Do I Know If My Lawn Needs An Aeration Program?
Many lawns need an aeration program, as the Kansas sun can substantially dry out the soil. We created a list for homeowners to use to discover if their lawn requires an aeration program.
Foot Traffic: If your lawn receives a lot of foot traffic, chances are it has become compact. Therefore, an aeration program is key for ensuring ample nutrients reach the soil.
Naturally Dry: Sometimes, lawns are naturally dry. This can be a factor of residing in Kansas. Because of this, it's important to pair with a proper aeration program.
Spongey: Most of the time, when your lawn is spongey it requires an aeration program. The soil isn't absorbing water or air properly. Therefore, the texture can become rather spongey.
Receive a free quote on a seeding program, aeration program, and pest control program.