12 Services a Pest Control Company in Overland Park Can Do for You
Some people choose a do-it-yourself approach to pest control. Although the average homeowner can improve a pest problem independently, they would typically be better off hiring an experienced pest control company in Overland Park. Professionals understand the most efficient and safest strategies for keeping your home free of bugs, rodents, parasites, myriapods, arachnids, and more.
Service #1 – Inspections
A pest control company will first conduct an inspection to determine the possible causes of a bug or rodent problem. To identify the underlying source, they'll look for water damage, cracks in foundations, and entry points. This will help them develop the best strategy for removing pests from your home.
Exterminating efforts typically involve chemical sprays, traps, baits, and other methods. In addition to eliminating existing infestations, they'll also recommend strategies for preventing future problems.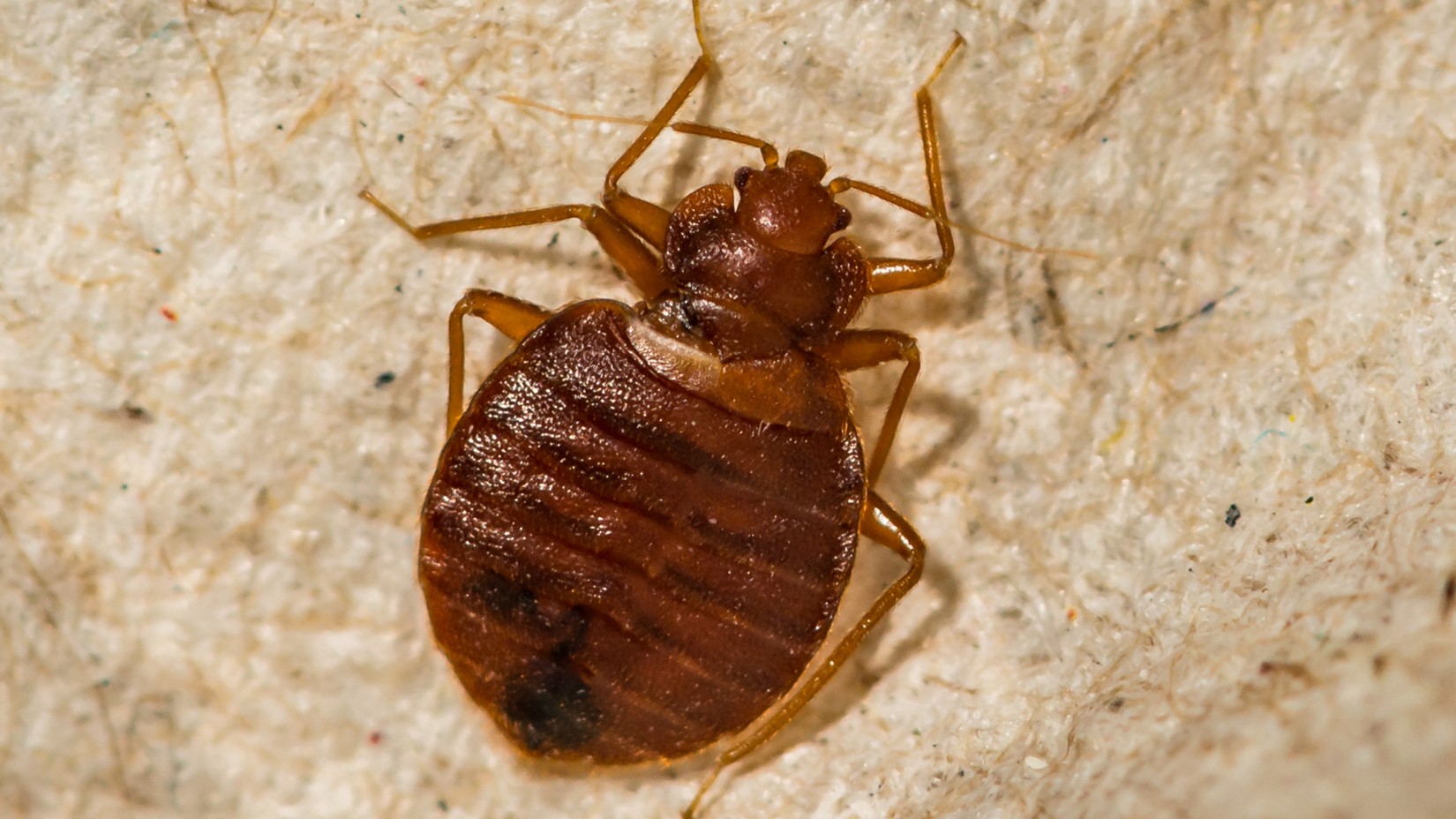 Service #3 – Bed Bug Removal
Bed bugs can quickly become a major problem and are notoriously difficult to remove. An Overland Park pest control company will inspect your mattress and furniture for signs of infestation, then employ methods such as vacuuming, steam cleaning, and chemical treatments to get rid of these pests.
Service #4 – Termite Control
Termites cause significant property damage and can be challenging to eliminate without the help of a professional pest control company. In addition to treating any existing infestations, they'll also recommend treatments such as liquid termiticides and baiting systems that prevent future termite problems.
Service #5 – Rodent Control
Nobody wants rodents in their home! In addition to extermination services, a pest control company can provide advice and solutions to help keep your home rodent-free. This could involve sealing entry points, removing food sources, or installing traps and bait stations.
Fumigation is an effective method for exterminating pests in a single location. It involves releasing a gas into the affected area, quickly eliminating pests. Professional fumigators can inspect your home and advise if this is a suitable solution for your bug problem.
Service #7 – Flea Control
Fleas are notoriously difficult to eliminate, but professional pest control companies have the knowledge and experience to eradicate them effectively and safely. Typical solutions involve chemical treatments, vacuuming carpets, furniture cleaning services, and other strategies.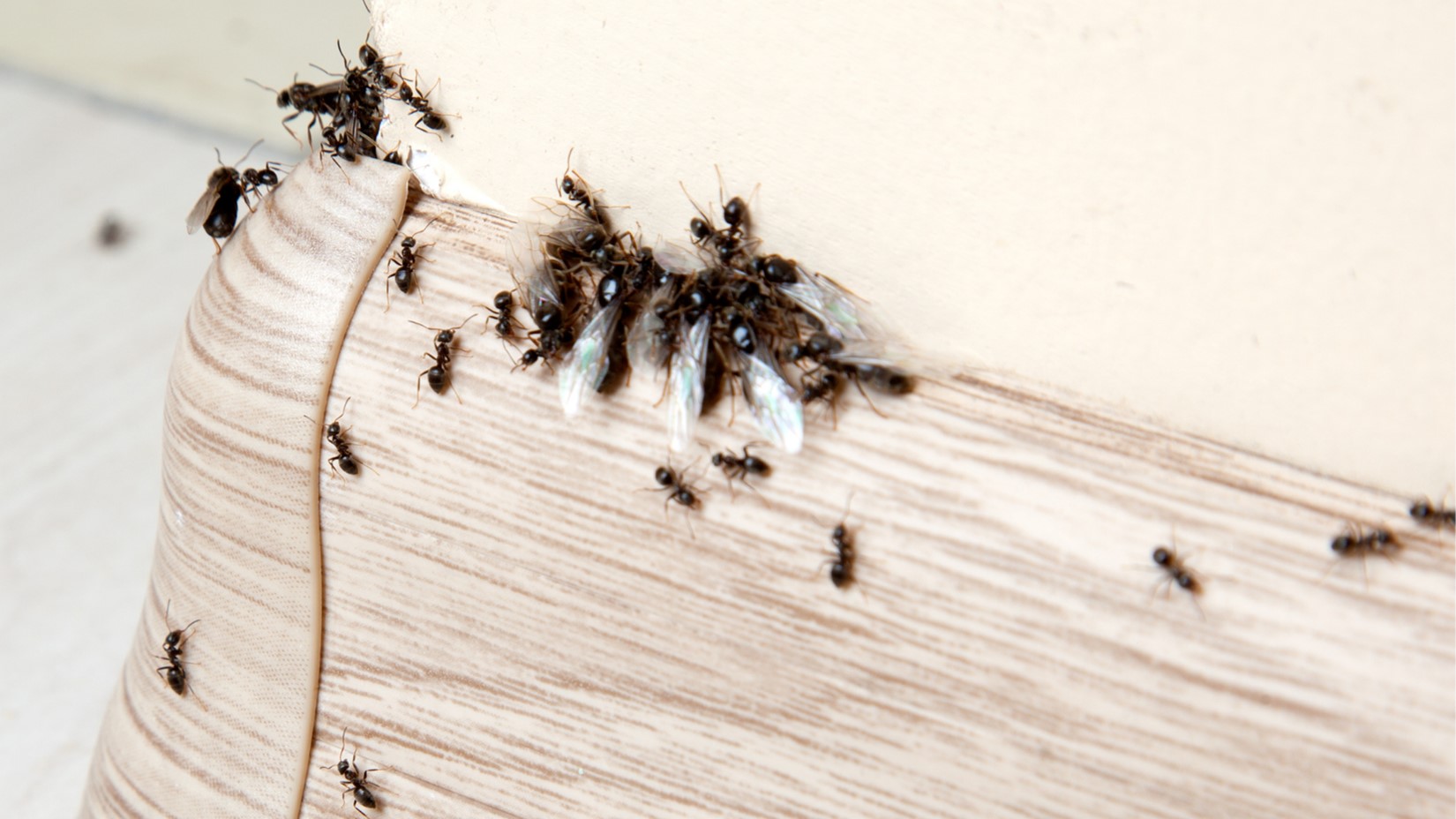 Service #8 – Ant Control
When it comes to ant problems, a professional pest control company in Overland Park can help. Exterminators will identify the type of ants in your home and develop the most effective solutions for eliminating them. This may involve spraying chemicals, using bait traps, or applying dusts that prevent future infestations.
Wasps are a common problem in many homes. Professional exterminators have access to the tools and treatments necessary for quickly and safely removing wasps from your home. This could involve trapping, spraying chemicals, or using unique wasp-repellent materials.
Service #10 – Bee Relocation Services
If you can't find an apiarist, a pest control company can safely remove bees from your property and relocate them to a new space. This humane approach is the best way to eliminate bees without harming them and can help keep your home free of stinging insects.
Service #11 – Bird Control
Birds can create a nuisance in many homes and yards. A professional pest control company in Overland Park can implement various strategies for controlling bird populations. This could involve installing netting and spikes, applying repellent materials, or trapping birds to relocate them.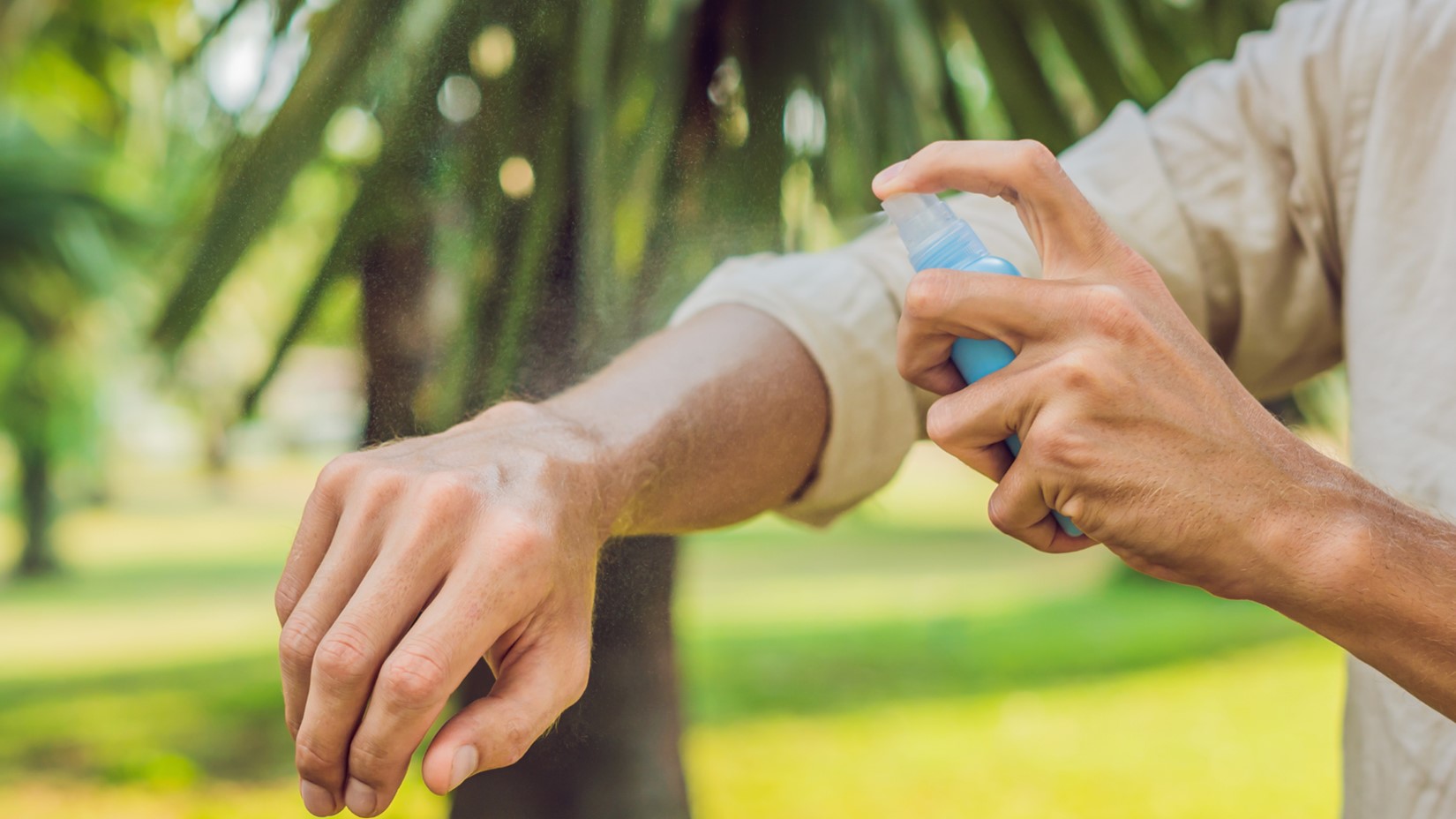 Service #12 – Mosquito Control
Mosquitoes are a common problem in many parts of the country, but professional pest control companies can help. Exterminators have access to chemical treatments that effectively reduce the number of mosquitoes in your yard. Additionally, they can offer advice and solutions for preventing future infestations.
As an Overland Park lawn care company, we handle every facet of lawn care. Aspen provides our customers with lawn mowing services, lawn fertilization, landscaping design, lawn care in Overland Park, and industry-leading pest control treatment methods. Whether you're looking for flea and tick control, Mosquito Armor®, treatment for pests infecting your trees or shrubs, or need indoor pest control to remove ants, spiders, and insects, Aspen can help!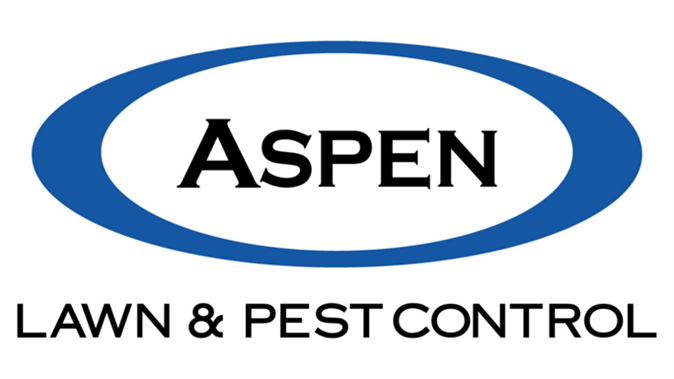 Contact us today if you need spider control in Overland Park. We are here to help!
Aspen Lawn and Pest Control
Kansas City and Overland Park, KS
1265 N Winchester St.
Olathe, KS 66061