Unkept, scraggly and overgrown shrubs? You need Aspen's shrub trimming service in Kansas City.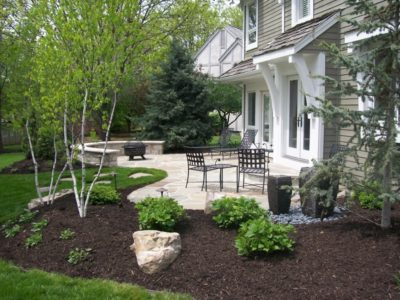 It's that time of year again when you have start thinking about yard work and making a list of "to do's". We can all agree that during the beautiful warm summer months lawn care is the last thing that anyone wants to think about. With our shrub trimming service in Kansas City, you won't have to worry about a thing!
Let Aspen do the Work for You. 
Your outdoor living area should be a place of serenity- not chaos. So when your shrubs get out of control not only is it an eyesore but it's a reminder of the work you have waiting for you. Don't break a sweat this summer with the help of Aspen.
Professional Shrub Trimming Service in Kansas City
Our shrub trimming experts will be able to identify the needs of each of your plants and how exactly they should be trimmed. if you have certain specifications that you would like us to follow we will do our best to meet your expectations. Not only do we offer shrub trimming services, but we also offer tree trimming services.
Shrub trimming is a part of our full-service lawn care program.
Our services don't stop with just tree and shrub trimming. We provide year-round lawn care to our customers. At Aspen, we are here for you and your lawn care needs year-round.
Our services include: 
Professional service you can count on.
Aspen is a professional and well-known lawn care provider in the Kansas City area. We pride ourselves on providing quality, reliable, and professional service that our clients can count on. It is important to us that we build long lasting relationships with our clients and provide the services they need.
Contact us today to receive a free estimate for your shrub trimming service in Kansas City!