Custom Turf Applications & More
Summertime brings the sweetest of gifts. It brings us flowers, rain, and the warmth of sweet summertime. This season also calls for an abundance of
lawn care
. At Aspen, we provide expert custom turf applications, an excellent mulch service, and more
lawn care services
. If you are looking to hydrate your lawn or even revamp your backyard – we're here for you. All it takes is a consultation with a sprinkler installer or patio contractor.
We are here to help – Overland Park, Leawood, Lenexa, Olathe, and surrounding Kansas City residents.
Allow your lawn to feel special with our custom turf applications
Summer is great for a variety of reasons. Although, it's greatness calls for special attention to our lawns. The sun's rays are prone to beating down and terrorizing lawns.
Custom turf applications
are a viable solution to this issue.
Custom turf applications at Aspen are a blessing in disguise. Our expert
lawn care services
provide customers with contractors. A contractor will learn and understand the composition of your lawn. This is important because, custom turf applications aren't like the others – they're special. Custom turf applications strive to understand the inherent personality of your yard.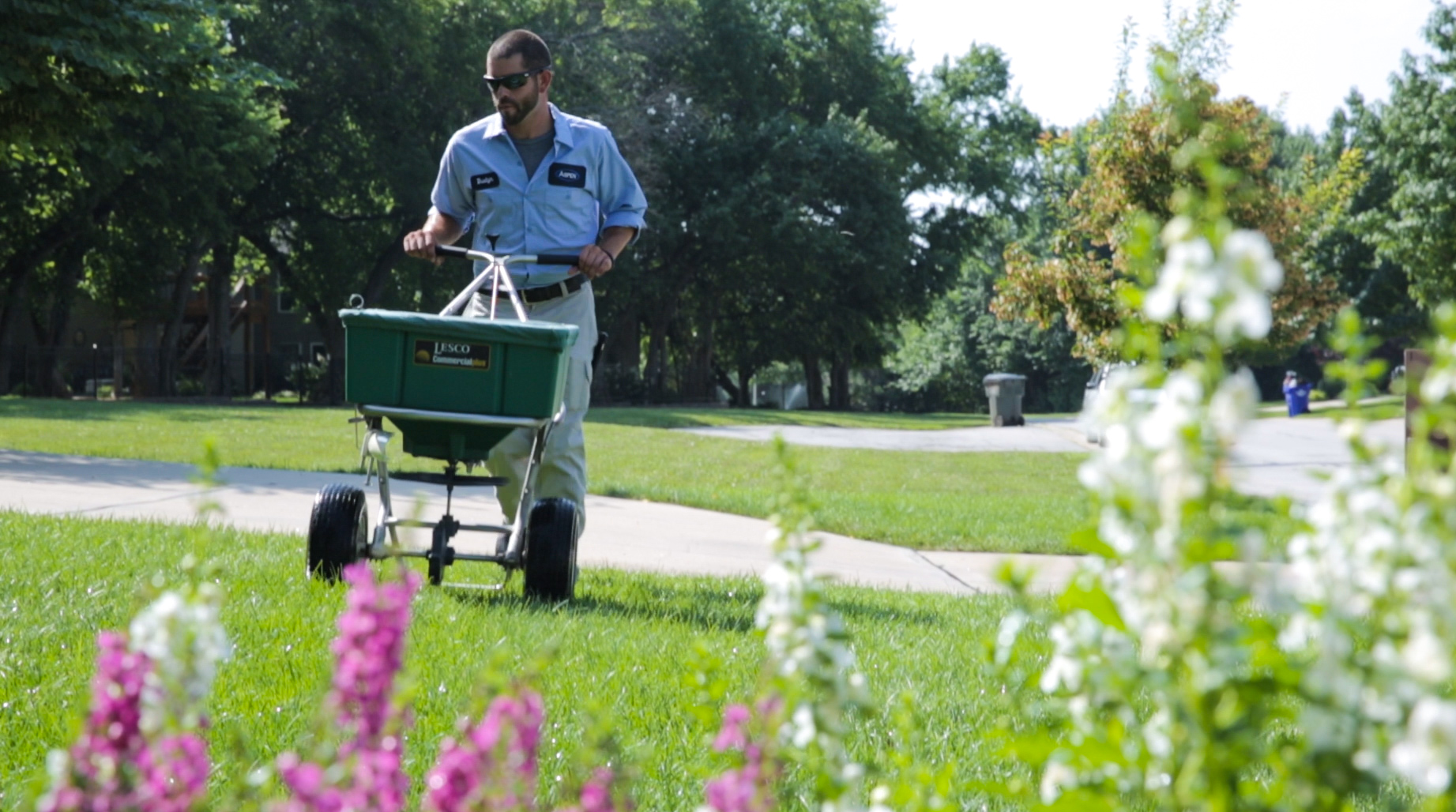 Quench your lawn this summer with a sprinkler installer
A sprinkler installer is a necessary tool for proper hydration. Without a needed water source, your lawn can begin to turn drab. Hiring a sprinkler installer provides convenience, support, and custom solutions.
Once pairing with a sprinkler installer, he/she will show you the ropes. All necessary steps will be discussed. Therefore, if any issues do arise, you'll know to contact your sprinkler installer immediately. Your sprinkler installer is there to help.
Learn more about what special perks hiring a sprinkler installer brings.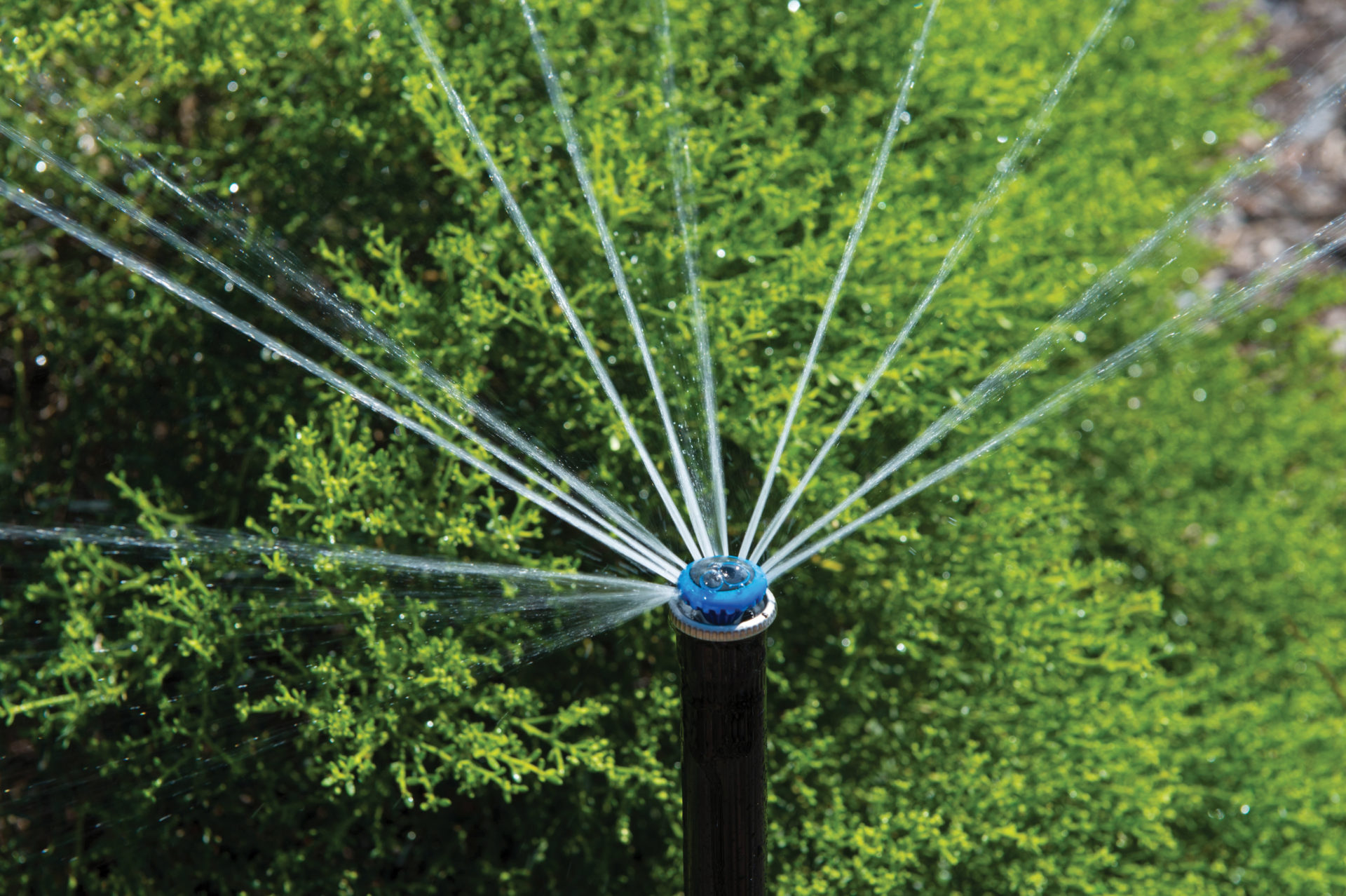 Add vibrance to your landscape with a custom mulch service.
A custom
mulch service
doesn't just support a healthy lawn, but it also creates a curb appeal. It can aid as a plant beneficiary. A custom mulch service provides needed nutrients your lawn craves.
At Aspen, we offer a multitude of mulch options. The world is your oyster with dyed hardwood mulches to decorative rocks. Every mulch service our customers receive is installed for you. No more strenuous back-bending or enormous amounts of precious time taken from your day.
Our custom
mulch service
provides our homeowners with the quality care their lawn needs.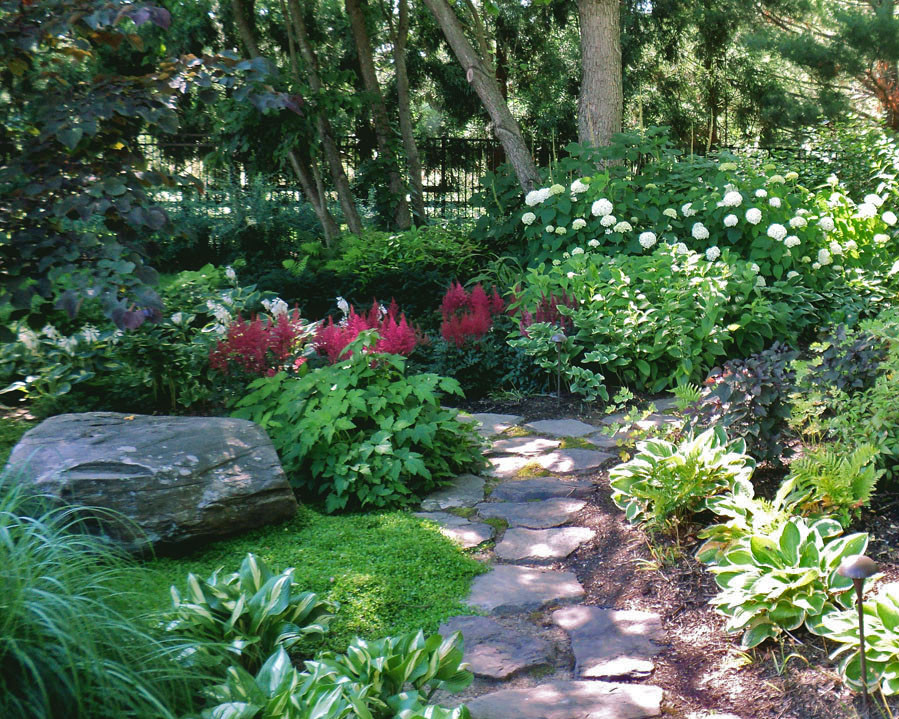 Revamp your home with a patio contractor
A
patio contractor
delivers expert care and dedication. Professional design and implementation are guaranteed. When you hire a patio contractor at Aspen, they are certified installers. It's important for a patio contractor to be Interlocking Concrete Paver Institute certified. This assures the patio contractor is creating efficient and effective work.
A patio contractor provides you with fun anybody can enjoy.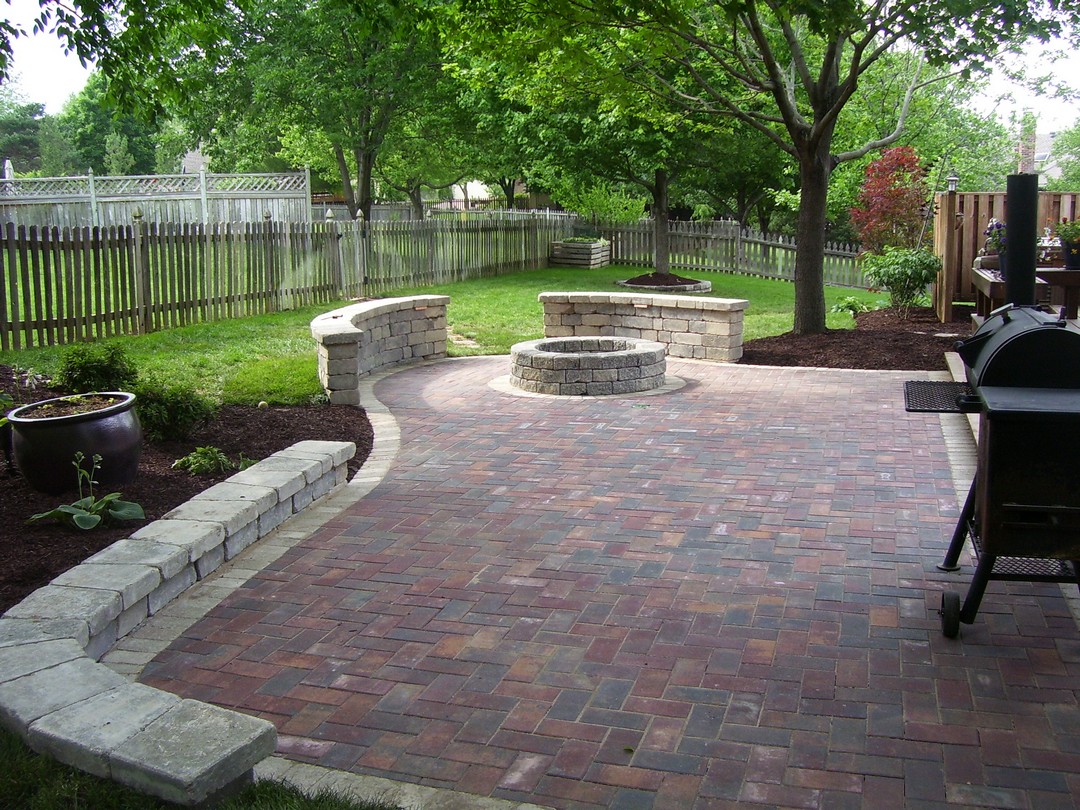 We provide expert custom turf applications, an excellent mulch service, and more lawn care services. If you are looking to hydrate your lawn or even revamp your backyard – we're here for you.

Back to all Posts