Lawn Fertilizer Services in Overland Park KS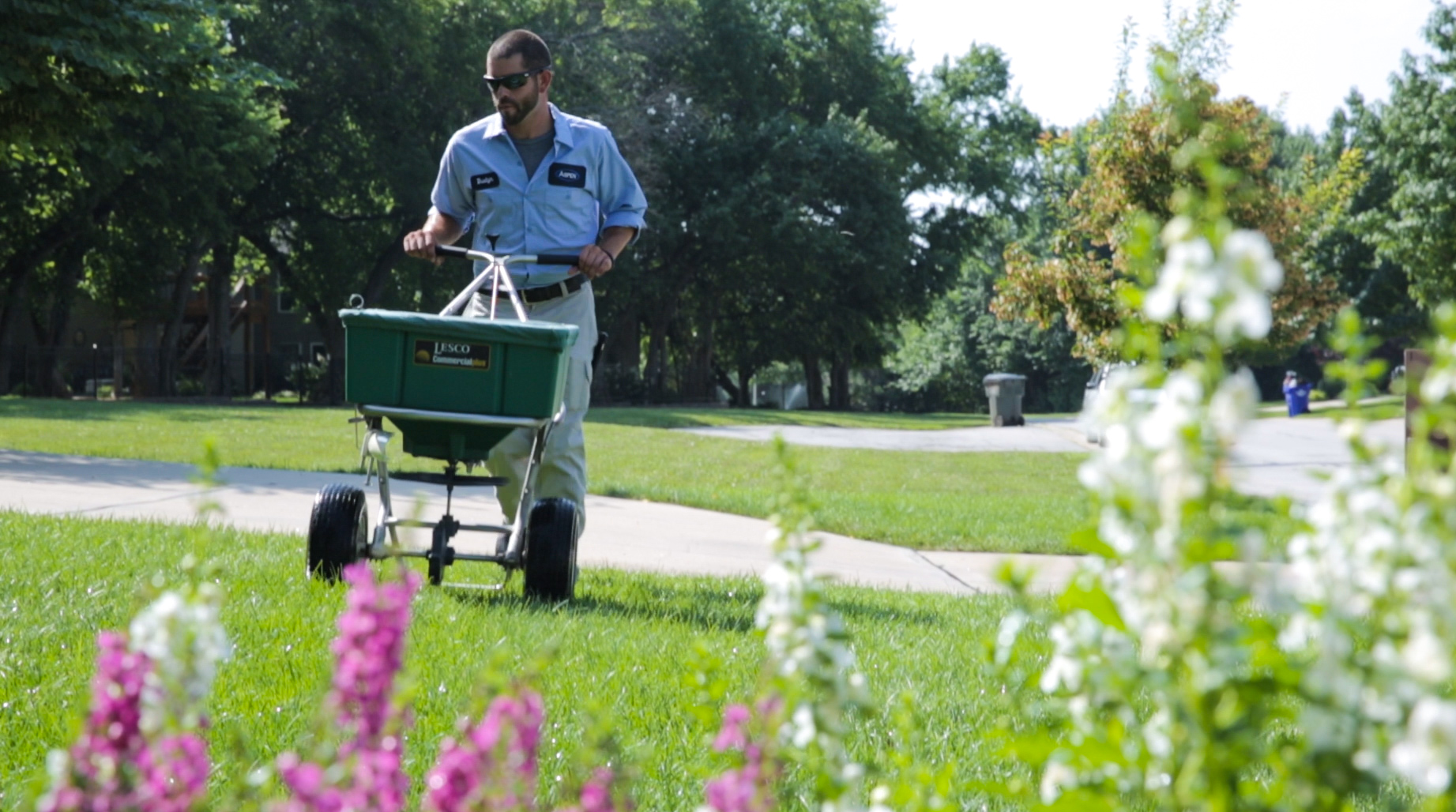 Like brushing your teeth, exercising regularly or eating healthy – a proactive mindset is a key to maintaining a healthy lawn. If you have let your lawn maintenance fall by the wayside, Aspen Lawn and Landscape in Kansas City can return your lawn to its full potential with lawn fertilizer services in Overland Park KS, Leawood, Lenexa, and Kansas City.
Aspen Lawn and Landscape has worked in this industry for over 10 years. We know the basic services you need, but we're always looking for the latest products and techniques to do our job better for our homeowners.
That's what we love about our company – the experience to understand the foundation of your lawn with the drive to explore innovative techniques.
That's the golden question, isn't it? What will I receive with lawn fertilizer services in Overland Park, KS with Aspen Lawn? Well, we're so glad you asked! During each visit, our team members take the time to get to know the composition of your lawn and can make adjustments throughout the season to bring out the best aesthetics. Each time the Aspen team performs a treatment, they will be sure to let you know which lawn fertilizer services were performed and what results you can expect.
1. Seven Round Fertilizer Turf Program Application in Overland Park, Leawood, Lenexa, and Kansas City
Aspen's technicians take the time to analyze and study your lawn to make quality service recommendations for an optimal aesthetically beautiful lawn. Each of the 7 times we visit during the season, we will let you know what treatment we performed and what results you can expect. Aspen's turf program includes seven rounds of fertilizer, optional preventative and curative fungicide treatments, insect prevention and treatment services in Overland Park.
2. Weed Control – Say Goodbye to those Pesky Weeds!
After all of the hard work you put into your lawn, it can be frustrating when you notice pesky weeds are ruining the aesthetic of your lawn. The worst part? Weeds tend to multiply….rapidly. Luckily, we include weed control services as a part of our lawn fertilizer services in Overland Park, KS.
The best part about contacting a professional for weed maintenance? We know the right products to use so that you won't mistakenly kill your yard in the process. Trust us, the last thing you want is dead grass patches hindering the aesthetics of your beautiful, green lawn.
3. Aeration to supplement nutrients to your soil.
We like to think aeration is a common service that is often overlooked. Either it isn't something most think has a big factor in the appearance of our lawn, or we think we can get past it without. While that may be true, you're limiting the potential of your lawn. Aeration to your lawn can provide more benefits than our homeowners typically think.
Improve the air exchange between the soil and atmosphere
Enhance fertilizer uptake and use
Reduce water runoff and puddling
Increase drought stress tolerance
4. Of course, we can't forget about seeding.
The type of seed you choose to spread over your lawn can make the difference between having a so-so yard and the best looking lawn on the block! Seeds purchased from the Big Box stores can contain weed seeds and poor performing varieties of grass that will underwhelm your lawn. Aspen Lawn & Landscape uses only the highest rated grass seeds to provide you with excellent density, drought tolerance, and disease resistance.
As a professional lawn care provider in Overland Park, Lenexa, Leadwood, and Kansas City we offer a variety of excess services to homeowners. We offer sprinkler system service in Overland Park & lawn care services in Overland Park.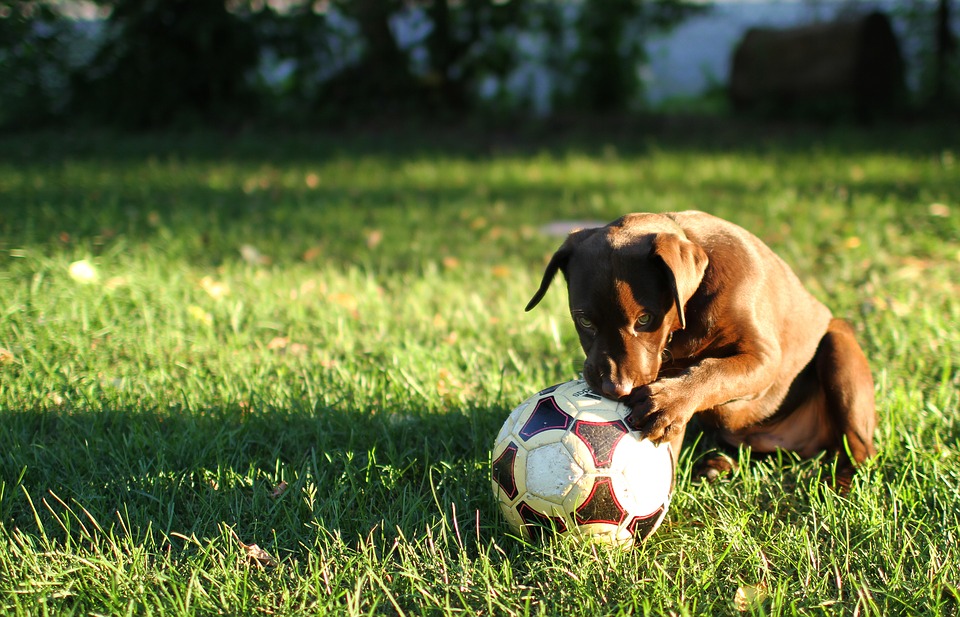 Back to all Posts